10 Tips to Learn Chinese Quickly
Chinese is no easy language to learn. However, there are ways to learn better, quicker, and more efficiently. Today is a quick list of 10 tips to learn Chinese and learn it fast! Apply as many as you can to your own Mandarin studying and start seeing the results today.
Remember, all students who sign up with TutorMandarin get one free trial class. Get yours day!
1. Start speaking from day 1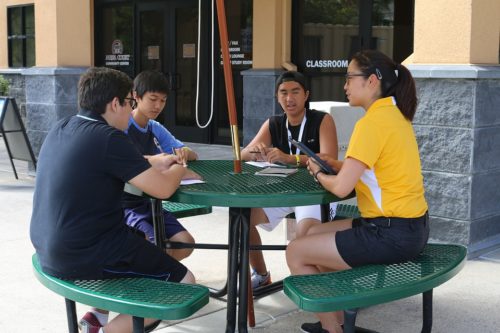 Most people learn a language to speak it — so why wait? The best way to get better at speaking is to speak more frequently and more often. To some people that is pretty basic advice that they'll do anyway. In fact, these louder, more outgoing people tend to learn languages faster. That's why it's important if you're a shy person to still make a concentrated effort to speak out as much as possible.
Here are 18 things you didn't know about Chinese culture: https://www.tutormandarin.net/en/18-things-you-didnt-know-about-chinese-culture/
Every year technology gets even more and more advanced. There are some incredible apps out there for all aspects of Chinese learning! Apps for Chinese writing. Apps for Chinese speaking. Tons and tons of apps for both iOS and Android. Come to see our lists of different types of Chinese language learning apps. TutorMandarin even has their own Chinese learning app!
The last tip is to learn with a Chinese tutor. Since people have the internet and youtube, they think they can learn a language all on their own nowadays. Not true. A good teacher is the number one factor in whether or not you will learn to speak Chinese. Do yourself a favor a try a tutor as soon as you can. At  TutorMandarin, we even offer one free hour class for all users who sign up. Sign up for your trial class today!