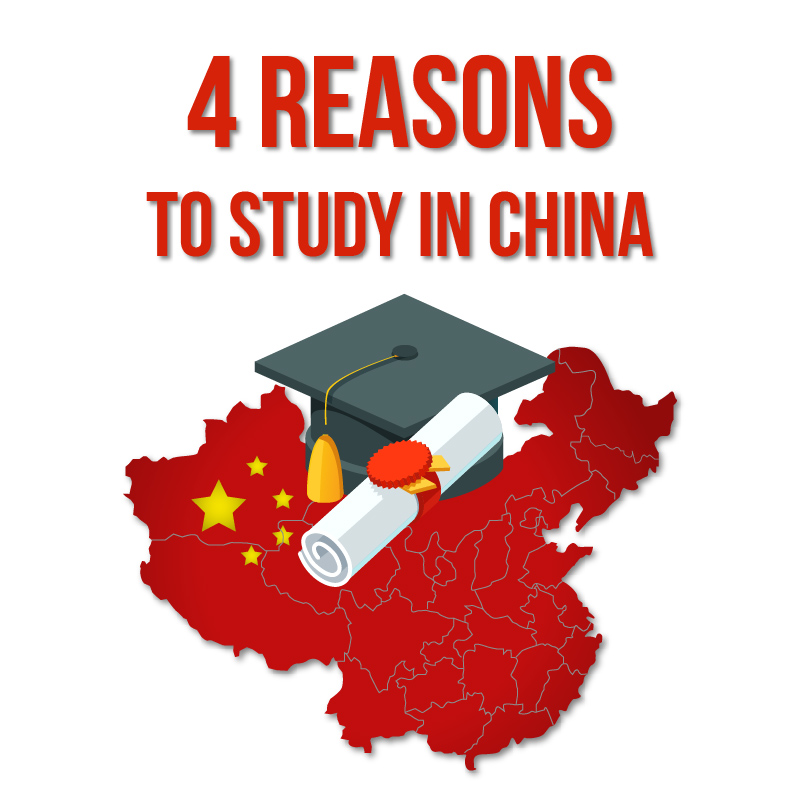 Four Reasons to Study in China
The rapid economic development of China in recent years has led to a nation buzzing with hope and opportunity. It's no wonder that so many people have started learning Chinese and are interested in acquiring an education in Asia. Anyone looking at the future will tell you that it's not a bad idea to know a bit of the Chinese language. And, if you get really good, then the sky is the limit. 
Why Learn Chinese?
The Chinese language is gaining popularity today. There's high demand for Chinese language experts on the market of international business and relations. Knowledge of this language will open new horizons for you: an opportunity to live and study in one of the most developed nations of the world. Additionally, you will be able to conduct business with Chinese partners. By and large, there are many reasons why you should take a Chinese textbook into your hands.
Why Study Abroad in China?
Chinese education is finally stepping into the international arena. According to the experts, the country will be able to compete with the leading academic centers and custom writing service of the world in just a few years. Today, China hosts many large universities with the best teaching equipment and facilities for students.
Every year, more English-language study programs are offered in Chinese universities. However, knowing the Chinese language will greatly expand your choice of training options and courses, and will also allow you to feel more comfortable living in China. So are you now thinking about studying in China? We will tell you why you are in the right way of thinking.
Main reasons to study in China
Obtaining education in a country that is constantly evolving and is not influenced by crises and economic downturns is definitely promising. No surprise that studying in China is becoming more and more popular in recent years. Among the main benefits of acquiring an education in China, are the following ones:
High-quality education

Career prospects

Low cost of living

Unique experience
High-quality education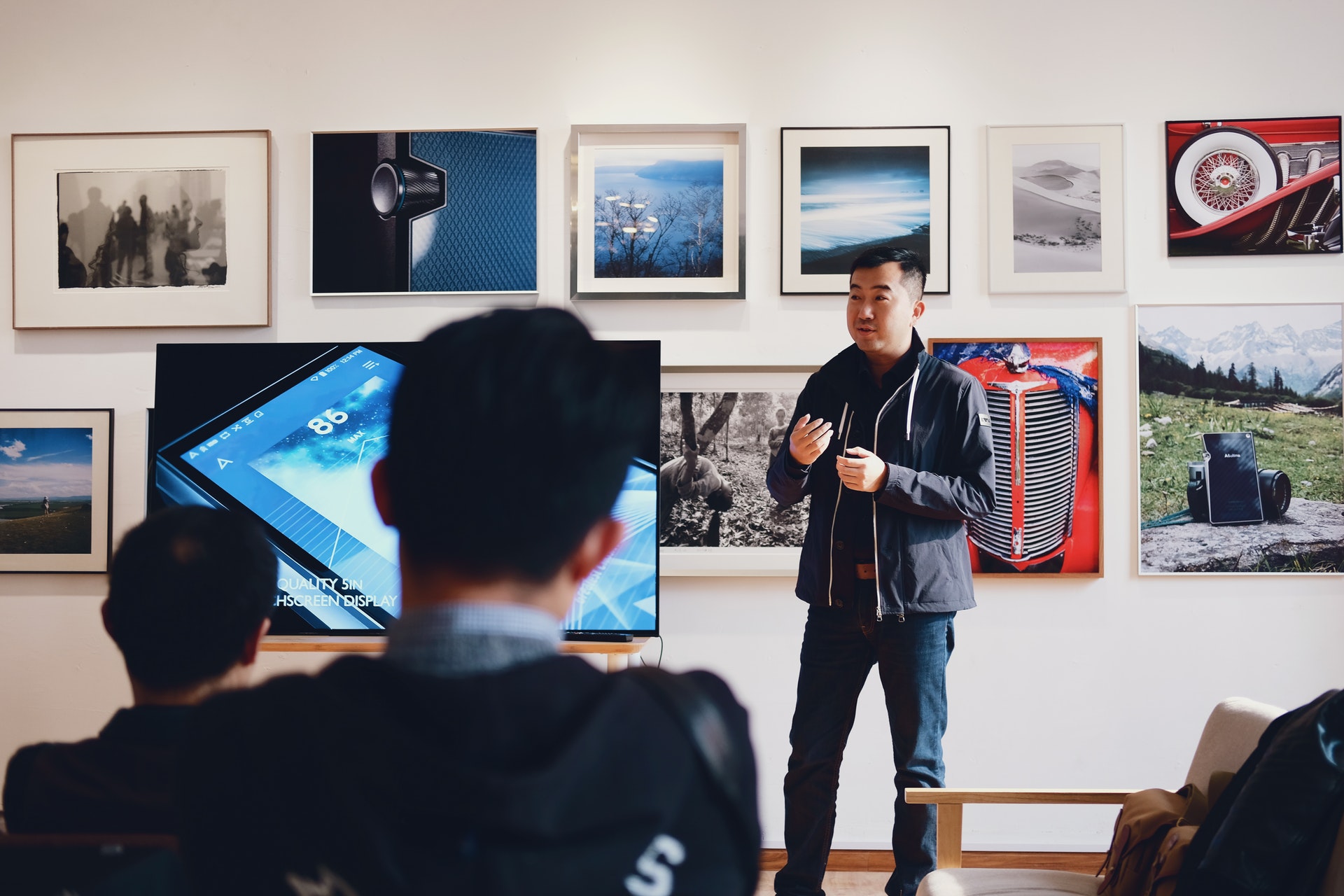 Chinese education is becoming more accessible to foreign students through training programs in English available through academic partnership built between China and 50 cooperation countries. Progressive academic program are actively taking part in the growth of the global economy and realize the significance of attracting students to their educational establishments.
China is also extending opportunities for foreign youth. Specifically, the country maintains a close partnership with American universities, including Stanford University and New York University. In 2015, the importance of this cooperation was dedicated with a speech from Michelle Obama.
Career prospects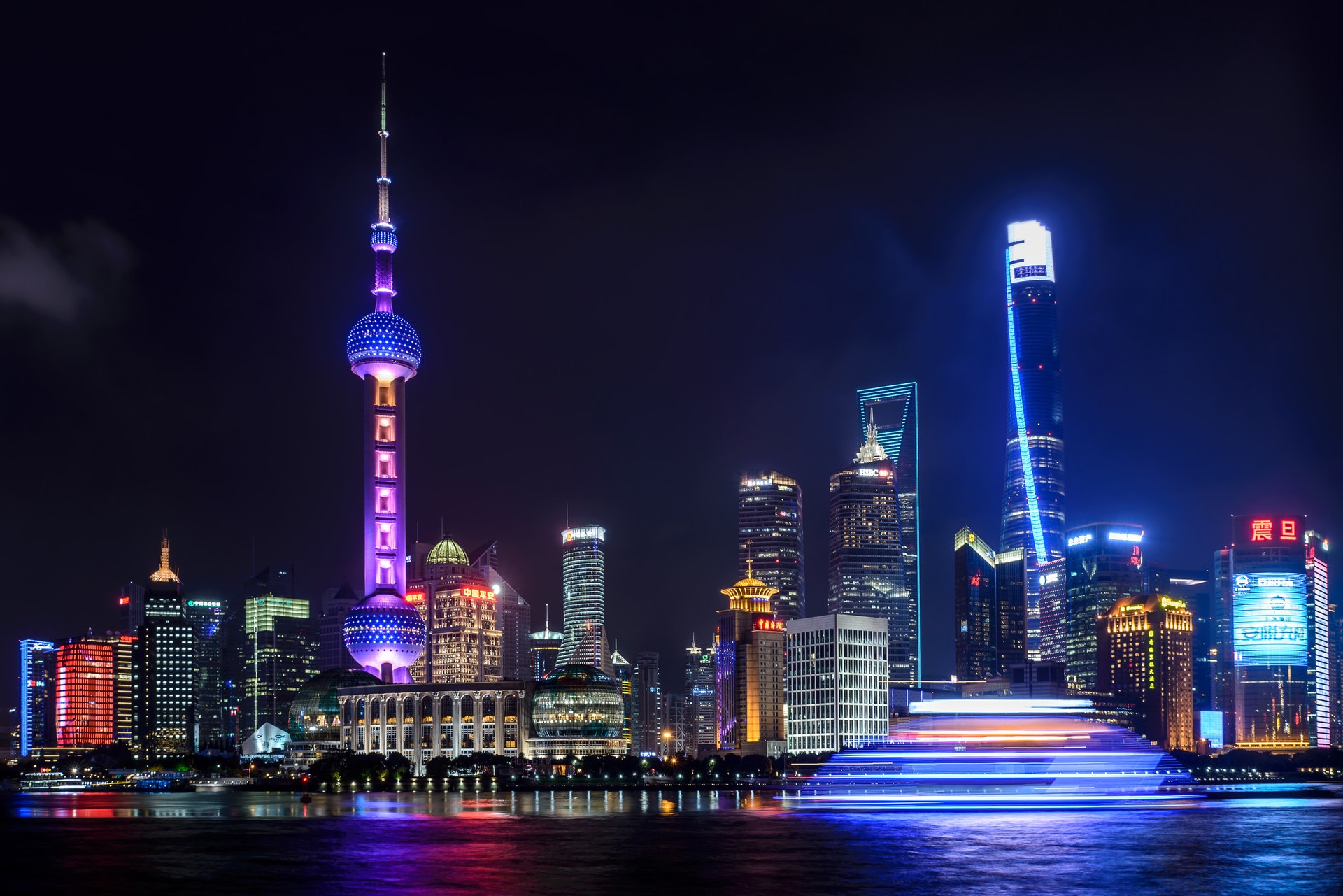 In the last few years, China has surpassed Japan to become the second largest global economy in the world. That means greatly expanding employment opportunities for students in China! To get a job after graduation in this country, you need to know Chinese and understand the culture of China.
At the same time, employment in one of the largest Chinese companies will allow you to work practically in any country of the world. Being a foreign student in China, you will get a wonderful opportunity to learn the language, get acquainted with the local culture, and also carefully study the vacancy market. In other words, you will get a chance to prepare in advance for building a career in the country.
Low cost of living
Compared to America, Great Britain and Japan, living in China will cost you less money. So, a large portion of food in a catering establishment costs £2-3 there, and a city bus ticket costs only 50 pence. Registration of a student visa to China costs about £75, which is much cheaper than the cost of a similar visa to enter the US. The rental fee for real estate is likely to be the largest expense for your budget during the studying period in China. So, the average cost of renting a 2-room apartment in Beijing, the capital of the state, is only £112 per month.
A unique experience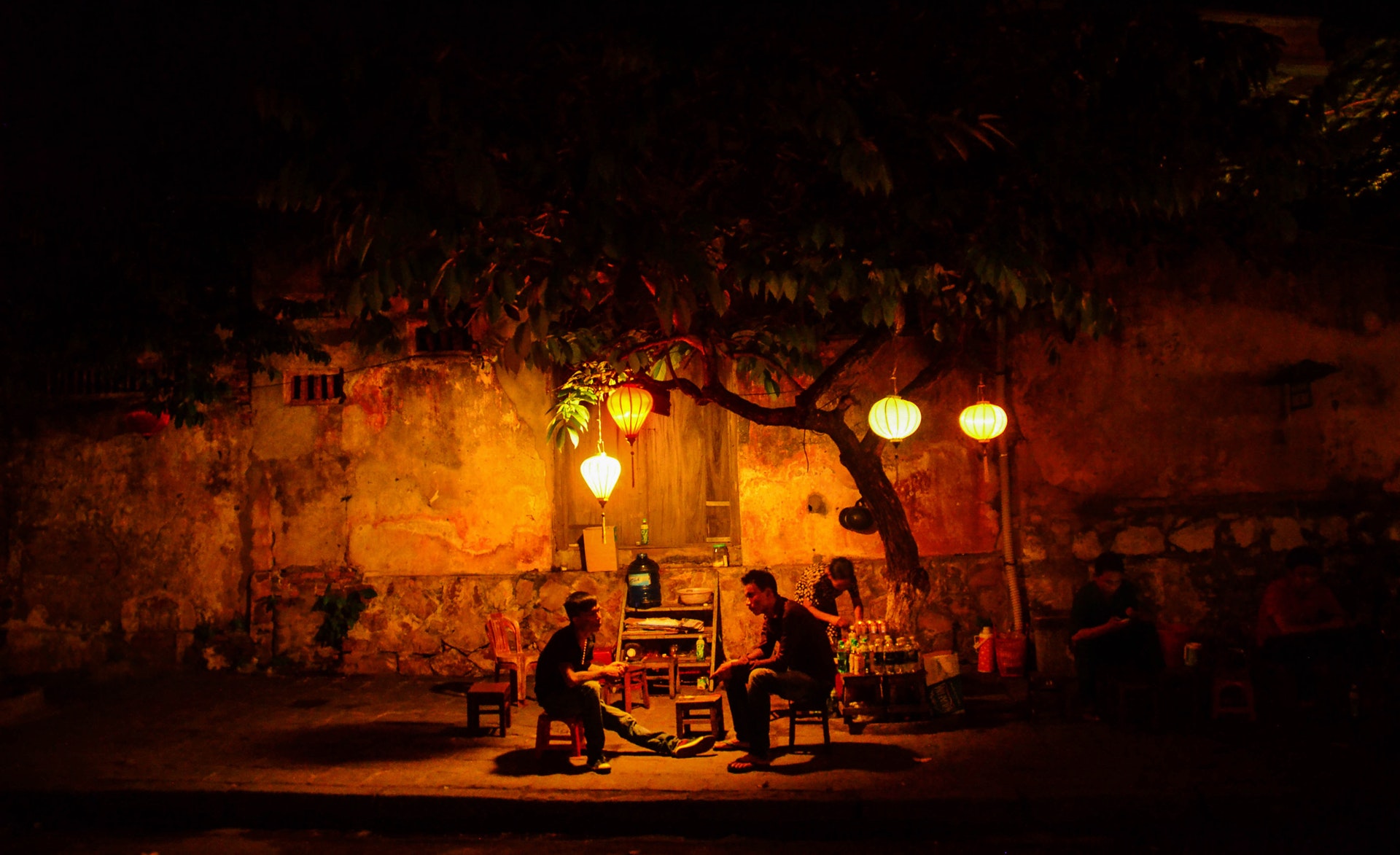 China celebrates its 5000 years of history and all innovations in business, astronomy, martial arts, philosophy, and mathematics. Not to mention Chinese contributions to the development and study of arts, literature, and religion! It may be difficult for a foreign student to immediately get used to the local Asian culture, but life and education in China provides a very unique experience for young students that have not deeply explored cultures outside their own. 
On top of that, China is one of the largest countries in the world. The geography of the nation is diverse: from the Himalayan Mountains in the south-west to the Gobi Desert in the north and the eastern regions. In whatever part of China you study, you will always be surrounded by fascinating nature. In addition, foreign students can travel throughout the country because the largest cities are connected by high-speed and affordable rail services. Living in any region of China, you will get an incomparable experience that will change your life!
Final Say
The globally developing Chinese economy needs highly qualified specialists, so the today's level of the Chinese education system complies with the highest world standards. There one can obtain a bachelor's or a master's degree, get sought-after specialties, and continue research activities on doctoral programs. A high quality of education, financial accessibility of a higher education, possibility of receiving a state scholarship or grant, prospects for employment and career growth – it is not the whole list of things you can benefit from.
In various areas of China, there are the best universities in the world, recognized for the quality of education, qualified professors, and specialists in various fields of science. Currently, there are over 1,500 educational establishments in the country; 450 of them are accepting students from different countries. This is a great opportunity to acquire a quality European education at a lower cost than in the West.  So you are free to try your luck there!
Author Bio:
Jane Redcliffe is a writer and education expert. She is fond of linguistics, eastern culture, business relations, and educational technologies.