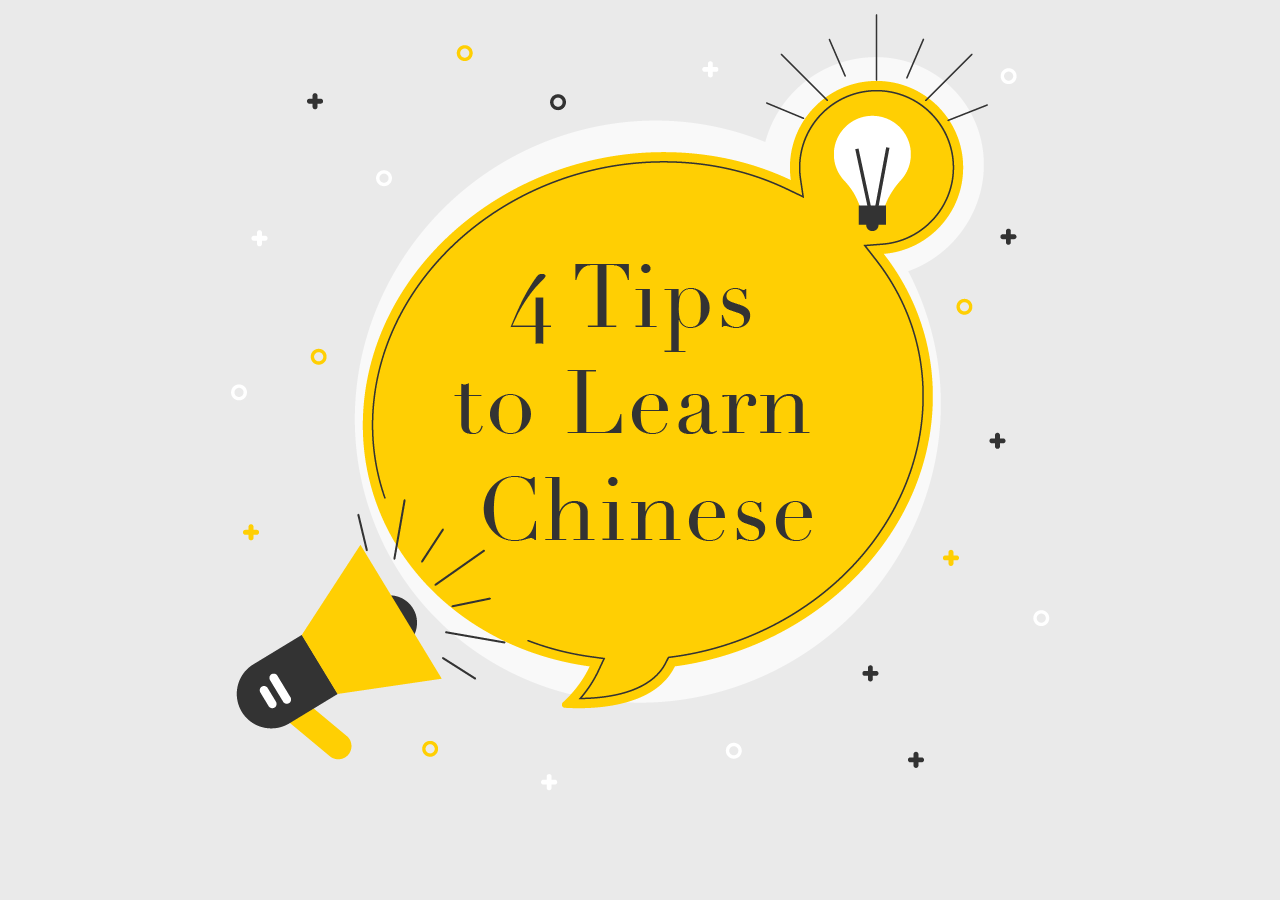 Learning Chinese? Great. Today we're gonna share some of our Chinese wisdom with you on how to learn Mandarin. Enjoy these four pieces of wisdom from the teachers here at TutorMandarin.
1. Set as a Solid Chinese Foundation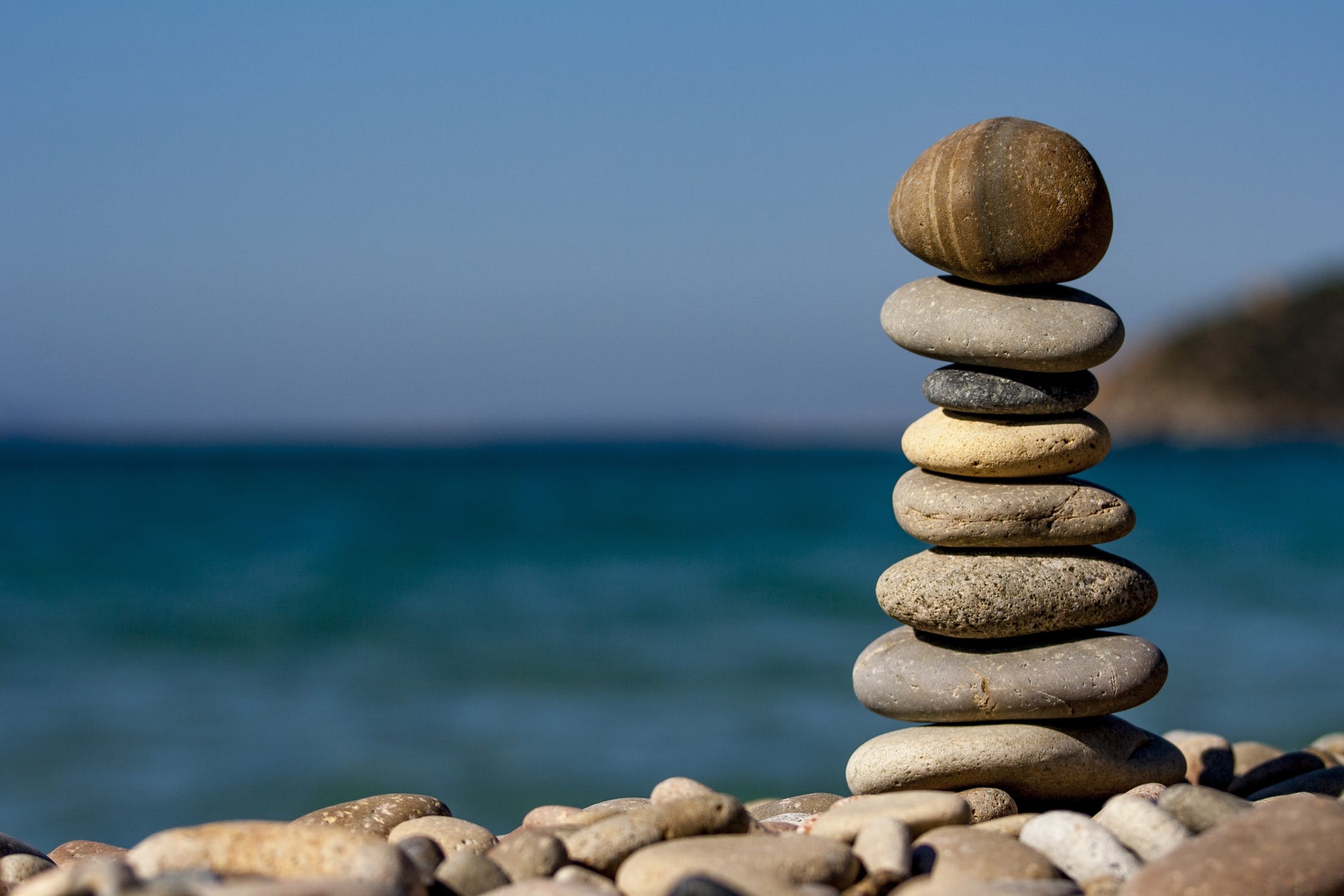 I`m often asked if students can just skip the boring beginning part and learn the "useful" and "practical" conversation part. Very well, if you are in a hurry and just want to grab several basic greetings to warm up the ending up in Chinese people, then yes, you can just imitate some greetings straight. Yet, these greetings won`t take you far. In the event that you are a serious learner who wants to have an extended and more meaningful conversation with Chinese people, take some language tests, or reside in China, a solid base of the Chinese dialect will make your learning easier and give you fewer obstacles. In other words, you can analyze Chinese faster and better. All in all, a good beginning is 1 / 2 of the battle.
So, what the is the inspiration of Chinese? The first basis should be the Pinyin system. It is unquestionably necessary and not too late to ensure your pronunciation is appropriate, but how? The solution is to start out from the basics, including the tone, the final, the initial, the spelling guidelines, etc. I wrote a complete pronunciation guide which should give you a general idea about how precisely to best learn Chinese pronunciation. After this stage, you can spell all pronunciation of Chinese characters away automatically with no doubt. Good pronunciation will make your communication with Chinese people more smooth without the misunderstandings when speaking.
Besides pronunciation, another foundation is learning Chinese characters. You may wonder why Chinese characters are essential. Will be they worth learning? Certainly, you can learn some basic sentences in case you do not know any Chinese personas. But with that method, you need to ensure you possess a good memory and be immersed in an everyday Chinese speaking environment so that you will not forget this article you learned through listening and repeating. But undeniably, you will definitely lose the ability to read and distinguish many Chinese homonyms. Without knowing Chinese heroes, you have no way to be an advanced or even a more advanced learner. In case you learn simple characters right from the start, you may find it`s not that difficult to learn in particular when you see through the first level. You will find four main Chinese Characters types, and learning the standard characters stroke by stroke will lay a good foundation and advantage the future learning. If you want Chinese essay writing services, visit http://writemypapersonline.com/quick-essay-help/ for online quick essay help.
2. Fix Chinese Grammar Mistake While You Are Learning a Language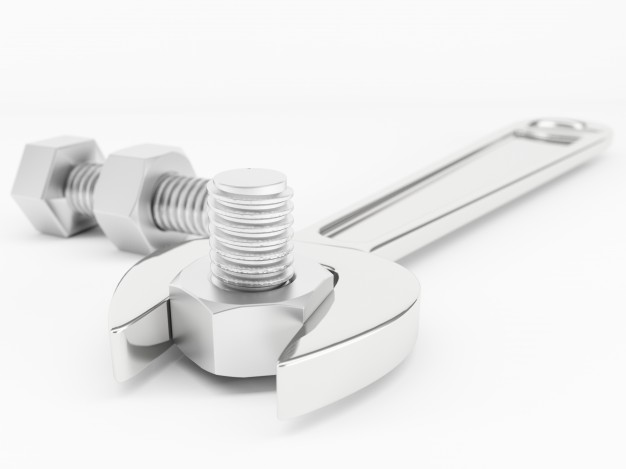 Whenever we discuss it knowledge points, grammar concerns our minds immediately. It appears there are many grammars take into account learn during the whole learning process. However, as I always claim, Chinese grammar is actually not as difficult as you think. We do not even need to change the tense and sexuality in Chinese, unlike in other languages. Using British speakers as an example, you need to know the difference between English and Chinese first, then this may give you the overview of the prospective language. And if you have discovered some guidelines on the periods of time, you can sum it up nearly all of the grammar details into one sentence framework:
Subject + time preposition + Time + location preposition + Location (from the biggest to the smallest) + how (can be adverb or a phrase containing a preposition. ) + Verb & time duration + roundabout object + Subject
With this structure, you can solve many Chinese syntax problems. The process you discover to summarize those grammar points is the key to link them together and make a complete knowledge net. What you need to do is put the new reason for the right position of the grammar net.
3 – Learn From Books – Self Learn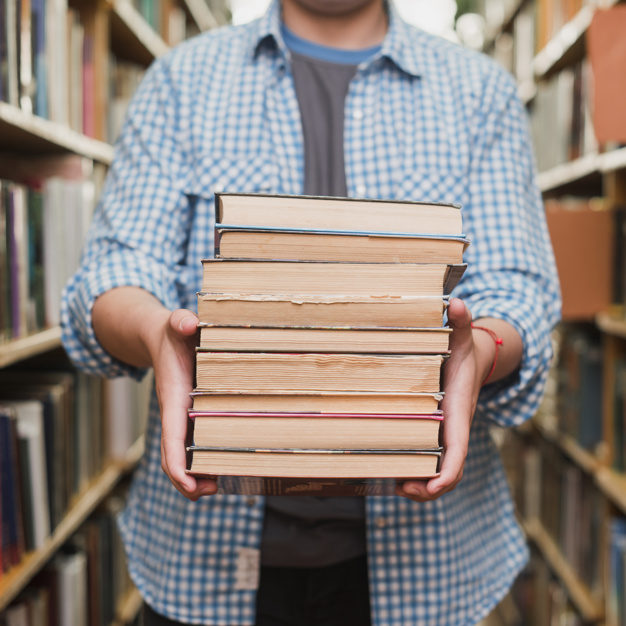 As a self-learner, the ability to acquire high-quality learning materials and resources is necessary. The introduction of internet technology has been constantly changing the process of learning a foreign language, and we should use the maximum available online tools to do so. A complete resource website can help a lot, such as DigMandarin. You will discover all Chinese learning skills, materials, resources, and even programs there. It is quite useful to have it all in one digital place. There are also a lot of online libraries where you can browse books for free. If it fits your need, you can buy them on Amazon or other online bookstores. When you drive or are stuck in traffic, you can listen closely to some podcasts to strengthen your Chinese hearing, such as Chinese School 101. At home or at the office, you can also attach some individualized flashcards somewhere obvious to remind you of some related vocabulary every now and then. During your own study time, you can concentrate on a selected textbook or on an online Chinese online video course. For sure, more study apps have come out now. You can try various Chinese learning programs and take benefit of your learning time. When you use these tools properly, you really can control your learning better.
4 – Learn From Your Chinese Tutor
"A professional Chinese instructor can save you quite a lot of time if you want to learn Chinese fast, generally because a Chinese guitar tutor may offer you one-on-one instructions that are tailored to meet your specific needs and abilities. " By your own convenience, you can make an online or an offline Chinese institution. Online learning is quite convenient for learners who have the requirements of time and place. No matter where you are, you can begin to learn anytime. Without the limitation of your time and place, offline local terminology school is your best choice. Face to face communication can enhance your love for this language and make you more Chinese speaking friends. All in all, a professional teacher can save you plenty of time to accomplish your goal.
Author bio name – Gufran Ali
All students can practice writing with a live 1-on-1 tutor with TutorMandarin.
Sign up now for a free class!