TutorMandarin Chinese APP
Believe it or not, our Chinese learning mobile application(TutorMandarin Chinese APP) offers almost all the same features of our PC software. With the press of a button, students can see their class content while communicating with their tutors during lessons. We even offer whiteboard tools that can draw and highlight to bring lessons to life in an interactive way.
In the in-app Chinese lessons, you'll experience revolutionary and convenient learning environment with our professional tutors. No matter which countries you are from, which level are you at. TutorMandarin Chinese learning app can always come in "handy" anytime, anywhere.
No more excuse for not starting to learn Chinese! Make good use of your free time. From now on, follow us to learn Mandarin in the best and comfortable way on TutorMandarin APP.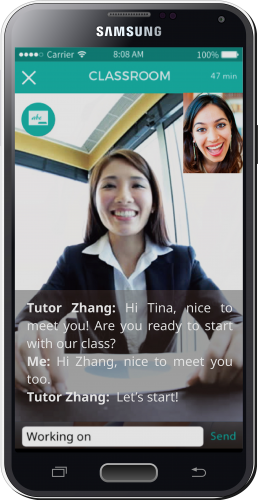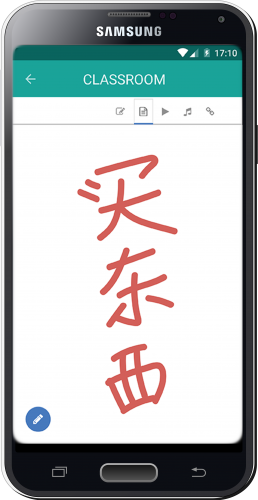 Learn Chinese on your PC
Welcome to the revolutionary virtual classroom where you'll take all your TutorMandarin lessons. Anytime, anywhere, mobile or PC.  we offer high-quality global video calling, an interactive whiteboard, viewable content, and of course, our professional teaching method that shows you how to learn Chinese. Find out more and experience the class for yourself!