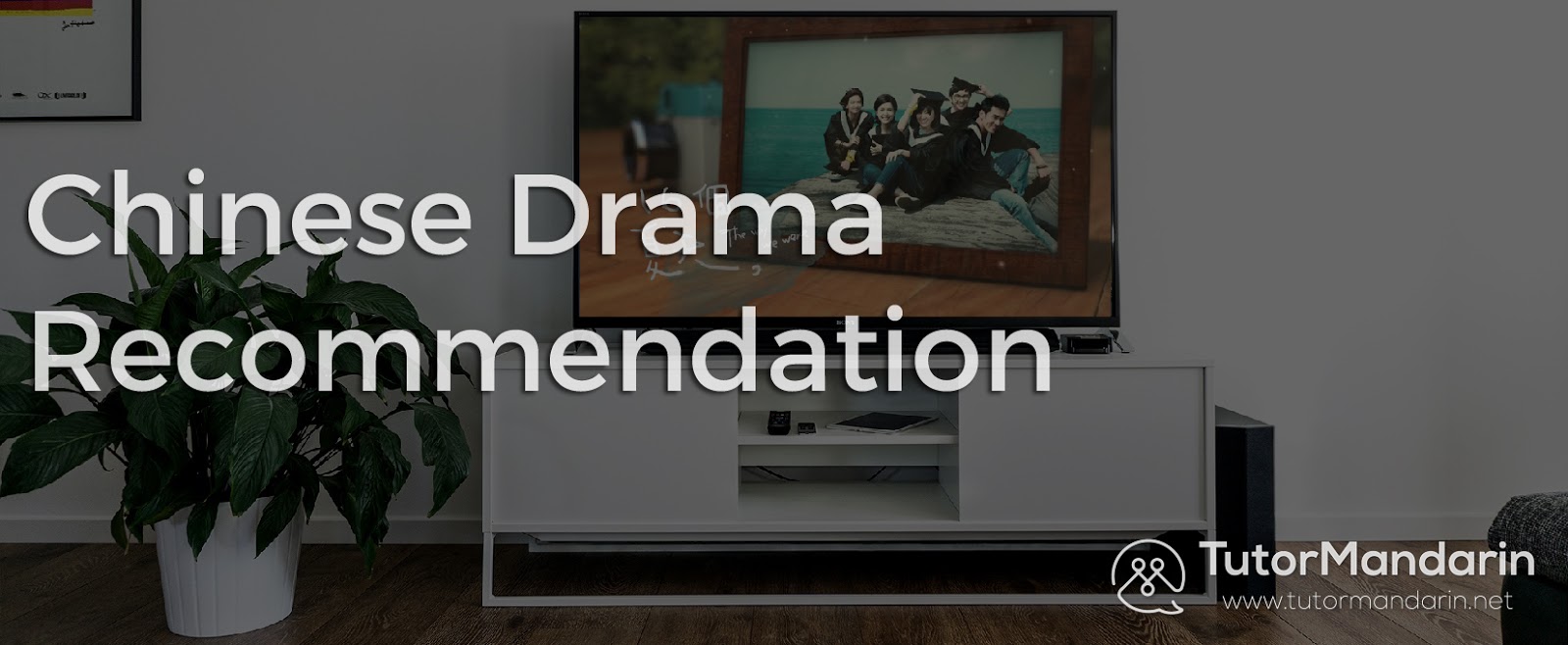 Learn Chinese with Chinese Dramas! Best Chinese TV Series
What is one of the best free ways to learn Chinese? Television!
By watching shows and dramas, you can learn how native Chinese speakers communicate in certain situations. This improves your listening and your sentence structure. Plus, ALL Chinese shows and movies have subtitles. This makes it even easier to follow along and actually learn Mandarin when watching. The reason for Chinese subtitles is, that there are too many Chinese accents and dialects. Without subtitles, it would be hard even for many Chinese to watch a movie and fully understand all the conversations.  Ironically, Chinese people usually pay more attention to the subtitle than to the movie itself, even though there are a lot of great Chinese actors who are worth it to pay attention to.
Are you new to the Chinese language or are think you're not ready to learn directly from watching TV? No worries, you can start from a more easier gate! Try out our Free Trial! Our highly motivated tutors will adjust their speaking speed until you get used to the Chinese language. Learn Chinese day by day, and accumulate your listening skills. We also recommend you to download our  Learn Chinese APP for free! You will find a lot of helpful Chinese language learning videos and articles in our what's on rubric about learning Chinese and how you can overcome some may be frustrating situations. You will see – you're not alone and that we can help you with our 1-on-1 Chinese classes.
So, if you decide to give Chinese tv shows a chance, you should know which ones are worth it to be seen. It doesn't matter what language level you have. Listening to native speakers will help you later on.
Today, we want to recommend you some Chinese drama series. They are perfect to learn more about daily conversations and even beginners will catch up some words they have learned quite fast.
Chinese Drama with Beijing accent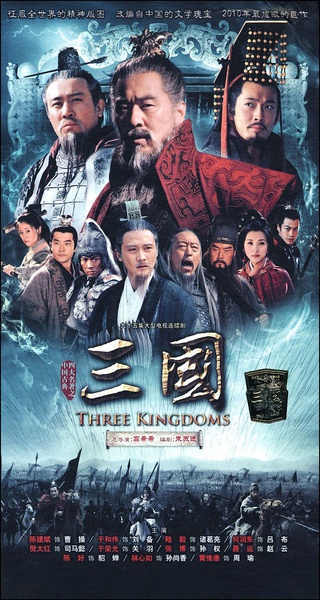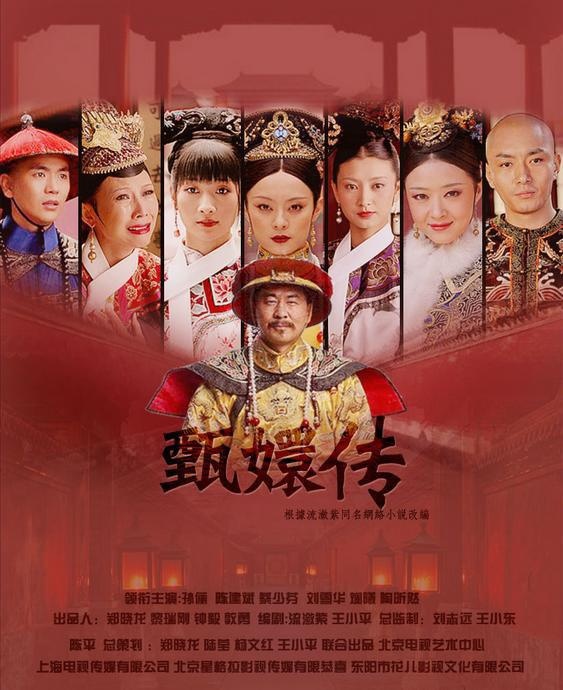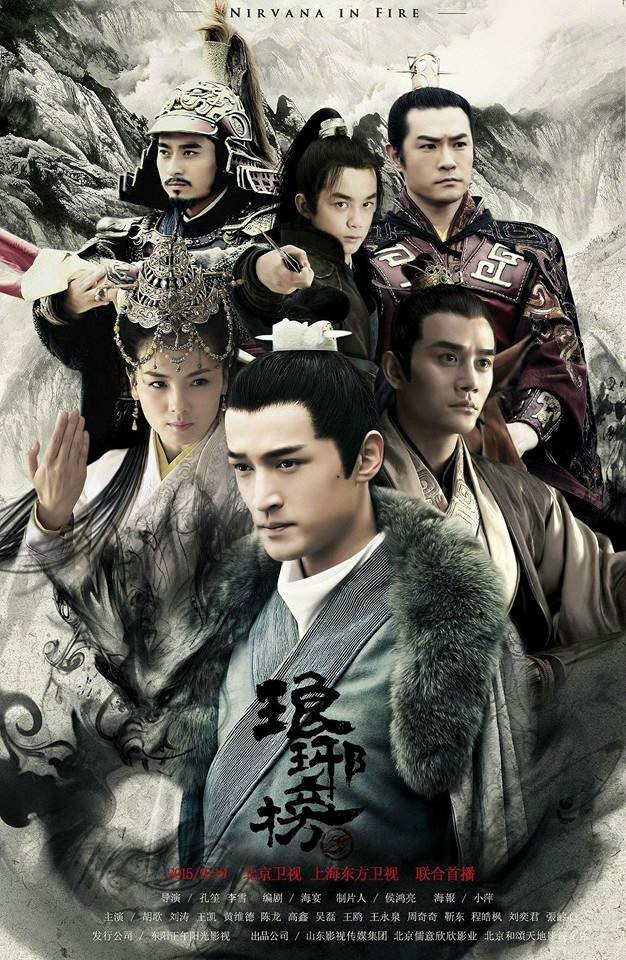 三国 Three Kingdoms
This is a drama based on the storyline of "three kingdoms". It is a tripartite story divided into different periods in ancient China when three states – Wei (魏), Shu (蜀), and Wu (吳) –  were trying to dominate the central plain respectively. If you are a history geek, you shouldn't miss this drama!
Not only the war scenes are impressively realistic and astonishing, the romance in this unstable period is beautiful too. So, the perfect drama to watch with your girl- or boyfriend.
甄嬛传 Empresses in the Palace
If you are interested in peeping into the life at the Chinese palace, you have to check 甄嬛传 Empresses in the Palace! The drama tells the story of Zhen Huan, who was chosen to be Emperor Yongzheng's concubine in ancient China's Qing Dynasty (1644-1911). As the proverb goes "two's company, three's a crowd", every concubine wants to be the only one of emperor. Zhen Huan has to learn how to survive through the deceits of her enemies and defend herself from the cunning plots of scheming people.
瑯琊榜 Nirvana in Fire
"Nirvana in Fire," tells the story of a son, battling against invading forces, and trying to search for his father's lost honor. It's a combination of martial arts, war strategy, friendship, and history of the ancient! Most of all, the main cast is handsome!
Taiwanese Accent TV Drama Recommendations
Dramas in Taiwan usually focus on romance more than other topics.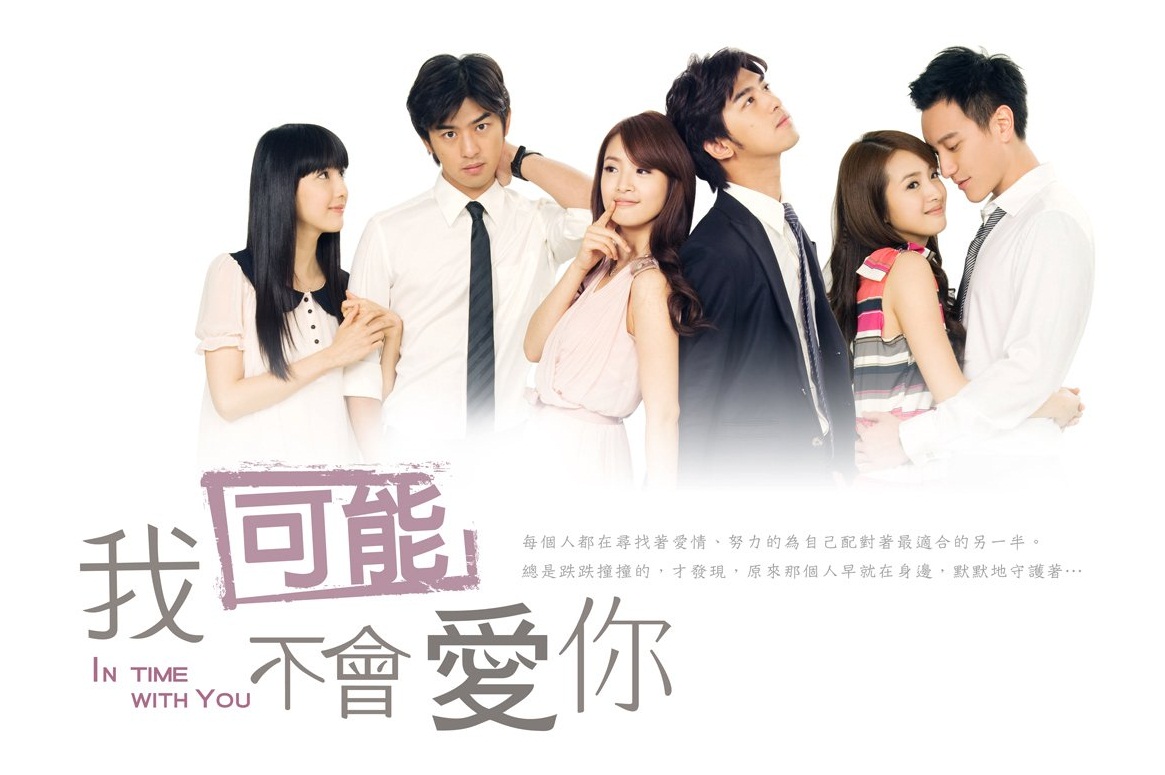 我可能不会爱你 In Time with You
Can men and women just "be friends"? It's about two best friends in the drama and shows the non-romantic friendships between males and females are not only possible but common. But what will happen if one side crosses the line…?
十六个夏天 The Way We Are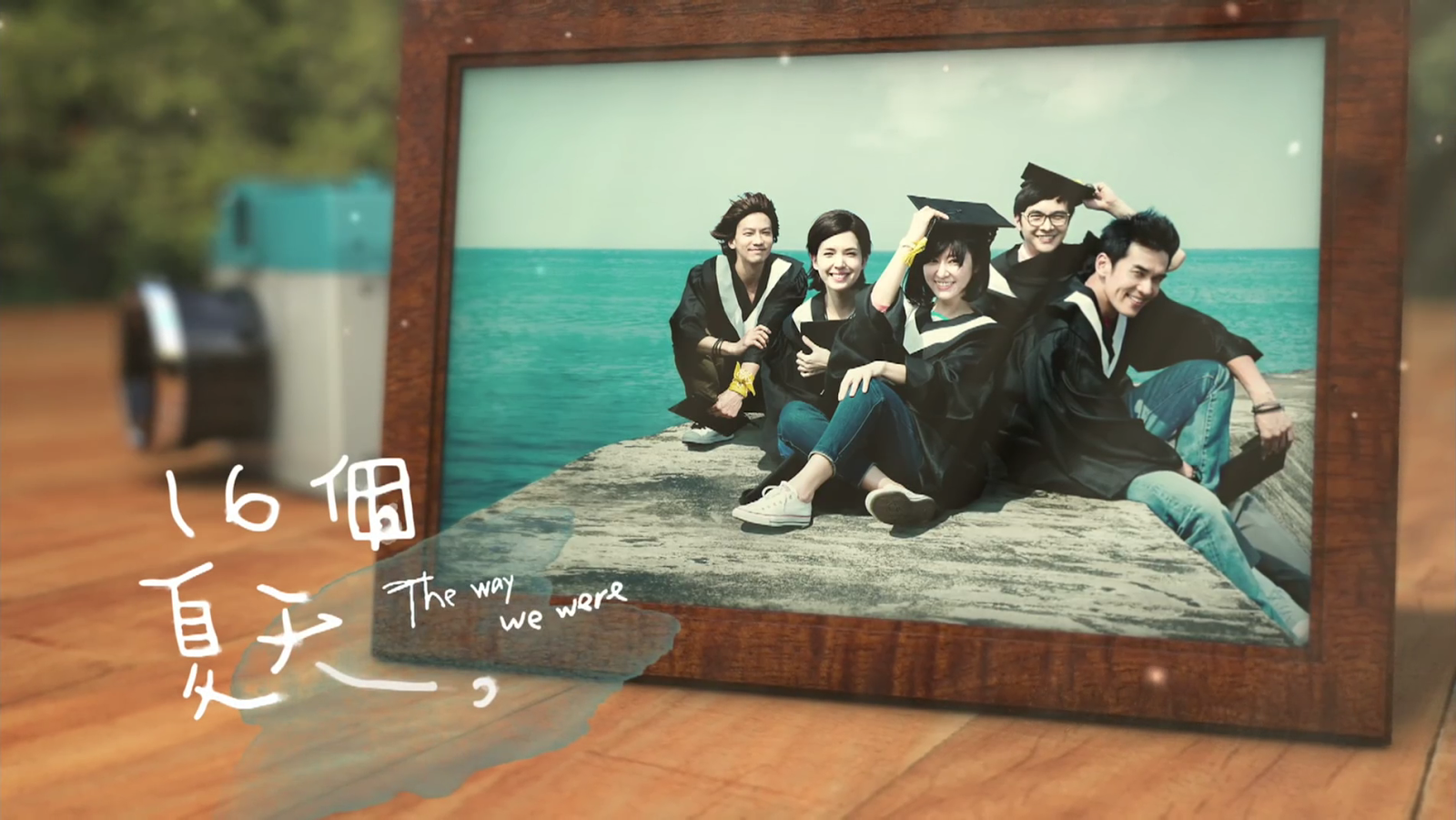 The series narrates a love- and friendship story, that goes over 16 years, from the summer of 1998 to 2014. Not everything is black and white, while it gets complicated and hard when we grow up. This drama illustrates all the love, timing, and sacrifice we might have to go through in a lifetime.

犀利人妻 The Fierce Wife
What would you do when your husband has an out-marriage affair with your cousin? Sounds very chaos… but let's see how the wife in the story handle this issue and strike to balance her family! The drama seems to be a bit exaggerated, but you might find the courage to face the imperfect part of life after watching it.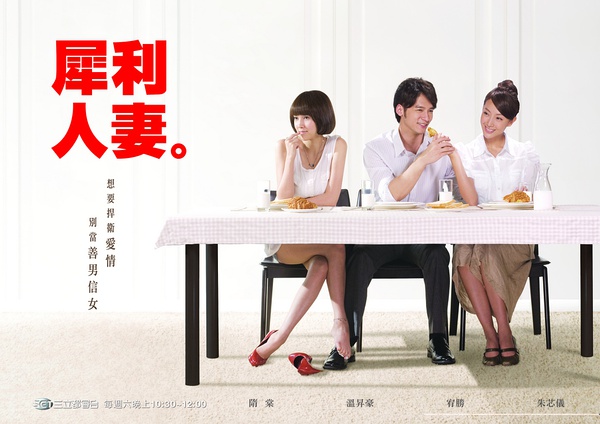 The list could be endless if you are interested in watching a drama based on other topics, tell us more about it and we will try to give you some other good advice! Hope you have a fun learning Chinese while watching Dramas!
Click here for more interesting videos that help you improve your Mandarin skills.
 Sign up our free trial to learn Mandarin and download the Chinese App for more Chinese language materials and to learn Mandarin online.