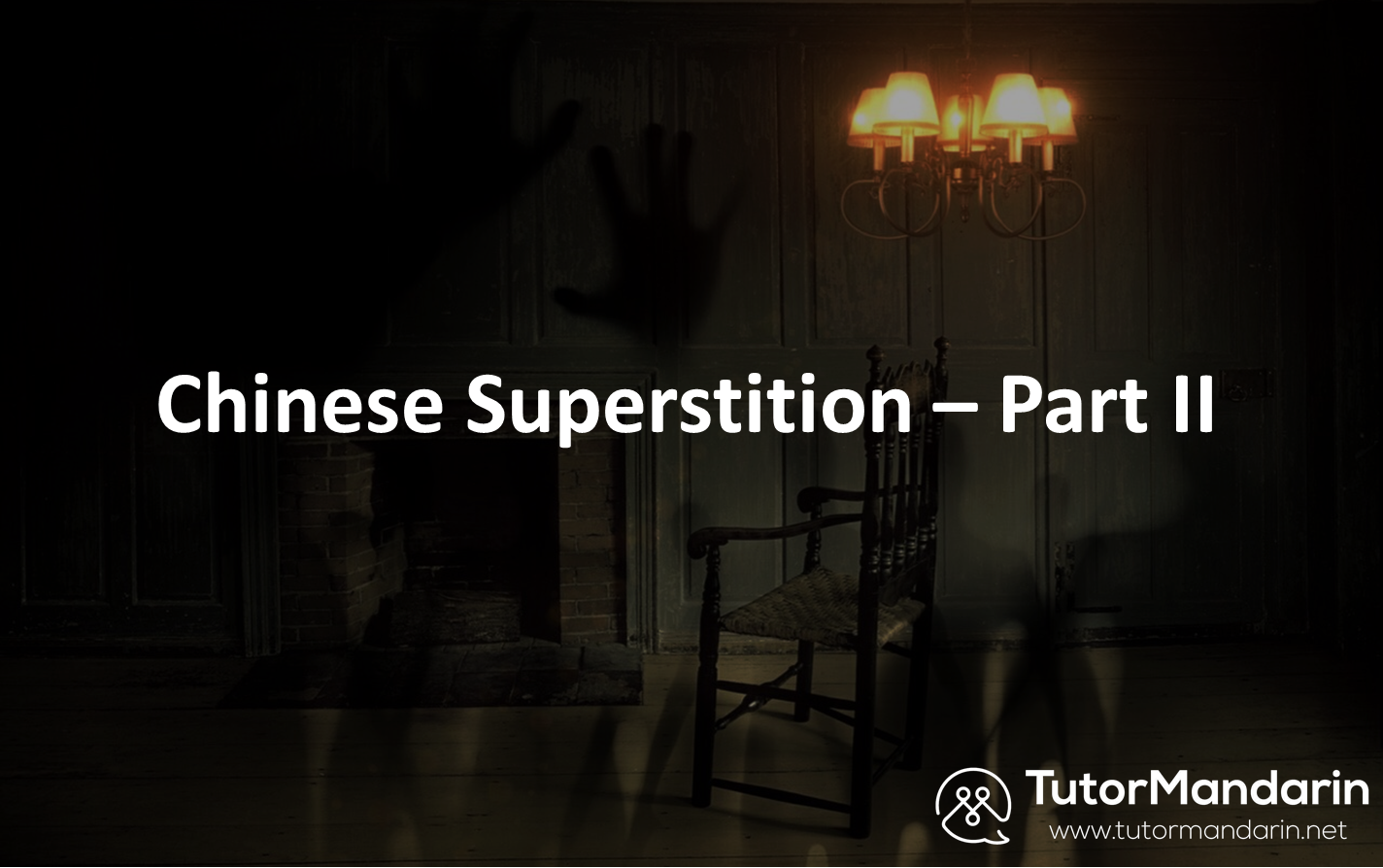 Chinese superstition – part II Chinese 1-on-1 online lessons at tutormandarin[/caption]
Chinese Superstitions you need to know
Chinese superstitions are deeply rooted in Chinese culture even until now. Do you know that the birth rate rises drastically during the year of the zodiac sign "Dragon?" In contrast, it drops off in the years of the "tiger" or "snake". People still truly believe that children born in the year of the dragon will have a perfect fate and destiny. On the other hand, children born as a tiger or snake are more likely to cause trouble. Today, we'll talk about 5 more Chinese superstitions that you might not know of!
Want to know more about Chinese zodiac? Check our posts about Chinese zodiac sign to find out more about your own zodiac animal! Check our last post about Chinese superstition – Part I. Of Course, don't forget to sign up our free trial to learn Mandarin and download the Chinese App for more Chinese language materials and to learn Mandarin online.! Plus, you could get free study material pdf file for free as well! So, what are you waiting for?
Fan Tai Sui refers to the timing when the zodiac sign clashes with Jupiter. For example, if your zodiac sign is chicken, then this year it's Fan Tai Sui for you since this year's zodiac sign is also chicken. For people who Fan Tai Sui, you might come across some big changes or bad luck throughout the year. People would go to the temple to pray for good luck and to make sure that nothing bad will happen during the year of Fan Tai Sui.
Don't cut your waist length hair randomly  
Older generations believe that once your hair length reaches your waist, cutting your hair is not just your business. There are a few reasons for that. First, once your hair reaches your waist, you might harm the hair god if you picked the wrong day to cut it. Second, "腰折 yāo zhé" (literally means bending your waist) is a homophonic word to "夭折 yāozhé" (die young). Third, not choosing the right date, you might harm the luck of the hairdresser as well.You should check the lunar calendar to pick the proper date to cut your hair.
Don't visit the temple on your period
This is an old superstition that might be a  bit sexist. People believe that if you entered the temple on your period, the God would view it as disrespectful and a dirty existing. Some said that you could enter the temple but you can't hold an incense. The origin of the saying might exist before the invention of the sanitary pad. Only older generations still believe in this sexist superstition.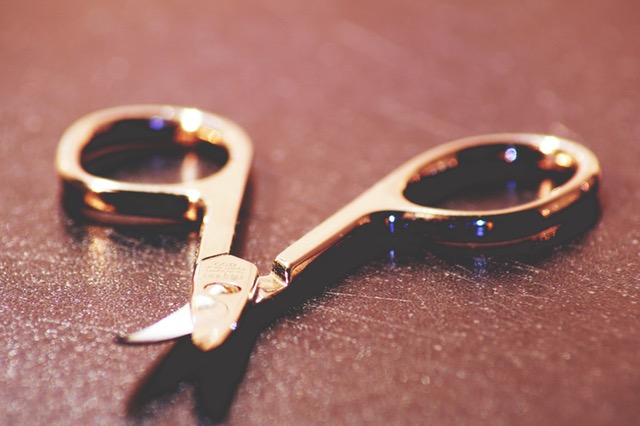 Don't hold a scissor when you're pregnant
People believe that if you hold a scissor in your bedroom when you're pregnant, you might accidentally hurt the fetal God.When the fetal God is hurt, the fetus could also be hurt. Others believe that holding a scissor would lead to giving birth to a baby with cleft lip. However, just take good care of yourself and the baby when you're pregnant. Don't worry too much.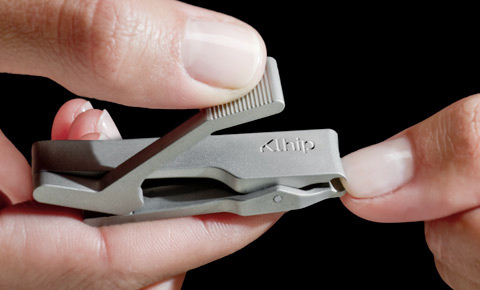 cut you nails superstition 1-on-1 Chinese online lesson tutormandarin
Don't cut your nails at night
Some said if you cut your nails at night, you wouldn't be able to say your last goodbye to your parent. Others said that you would cut down your parents' lifespan if you cut your nails at night.Or you might simply run into a ghost.
No matter if you believe in these superstitions or not, it's also a way to understand the culture! Have fun Chinese language learning!