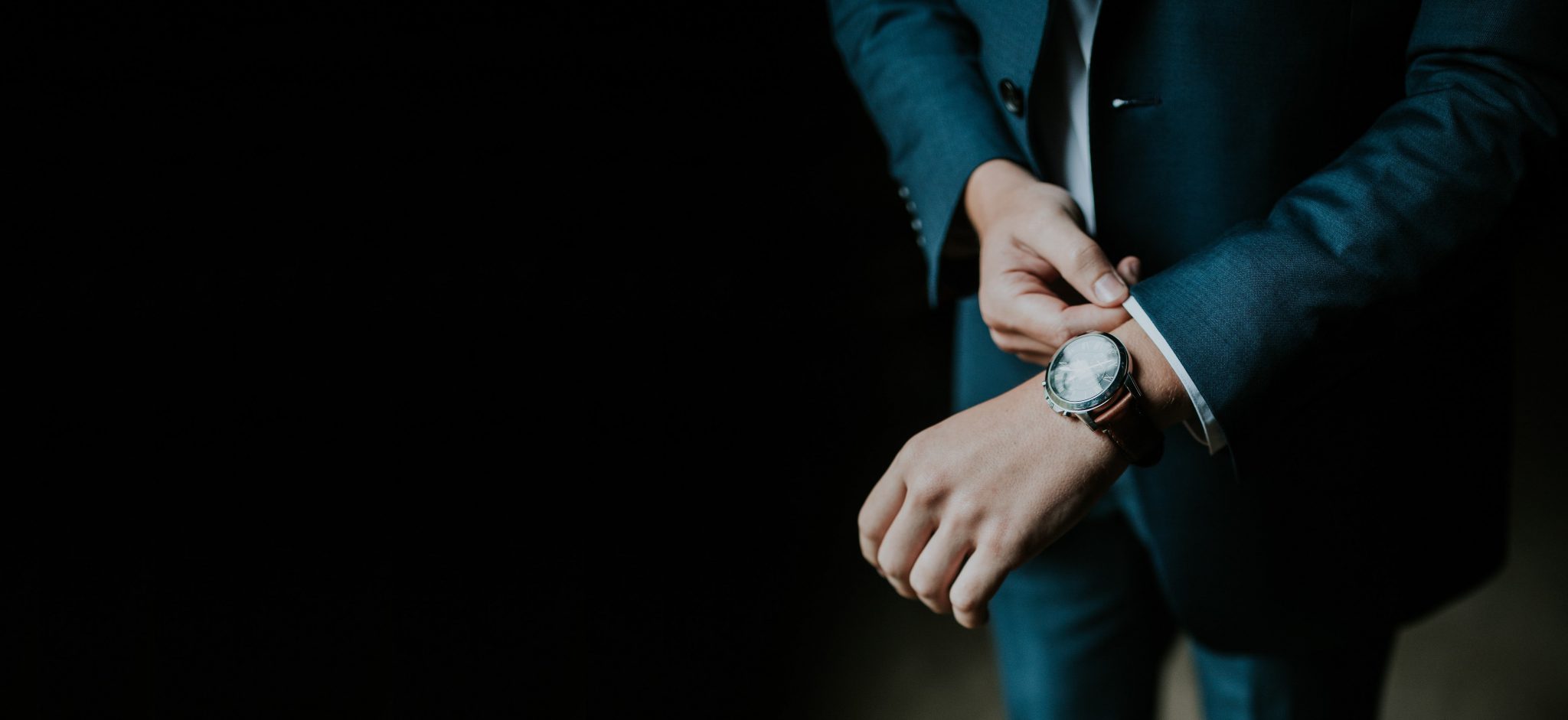 Get your Team ready
for the Chinese Market
Prepare your business for success in China 
To succeed in a fast growing economy like the Chinese market it takes more than a good reputation and an innovative product.
To enable your employee to be the perfect representative of your company, it is essential to communicate in an appropriate way. Overcome language barriers, while preparing your employees for the Chinese Market with high professional language courses of TutorMandarin.
TutorMandarin
TutorMandarin is the most inexpensive, most flexible, and most customizable way for your entire business teams to learn Chinese. We offer special corporate deals for teams big and small. Contact us about our customized packages that offer every employee times with their own personal Chinese tutor.
    


Professional Tutoring
 

1-on-1 Intensive Classes and 1-on-4 Group Courses based on HSK for every level

Certified Chinese tutors with international teaching experiences

    
Developed to meet your needs
Anytime, anywhere learning — fits easily around work schedules and remote work
Revolutionary cross-platform learning system available on laptop or smartphone
Customized
Tailor-made lessons for your industry (Agro, IT, Finance, Real Estate, Trade, etc. etc.)