Learn Mandarin Online
1-on-1 Online Chinese Tutors
Free Chinese class for beginners to advanced!
Start to learn Mandarin in 3 easy steps!
"Well begun is half done." 
 Start with a free trial lesson, choose a course, and confirm your study schedule, and learn Mandarin with us!
1. Free Trial Lesson
Fill in the form above to book your learn Mandarin free trial lesson. By taking a trial lesson, you will be able to see whether TutorMandarin is right for you. There's no cost to try! You will also know what you're real Mandarin level is -- because it comes with a free language evaluation from a certified Chinese tutor. Moreover, a free trial lesson gives you a chance to see just how much you can learn from an online tutor and how quickly it can help you achieve your learn Mandairn goals. Again, take a class with a tutor, get an evaluation, and learn about an interesting topic. Nothing to lose!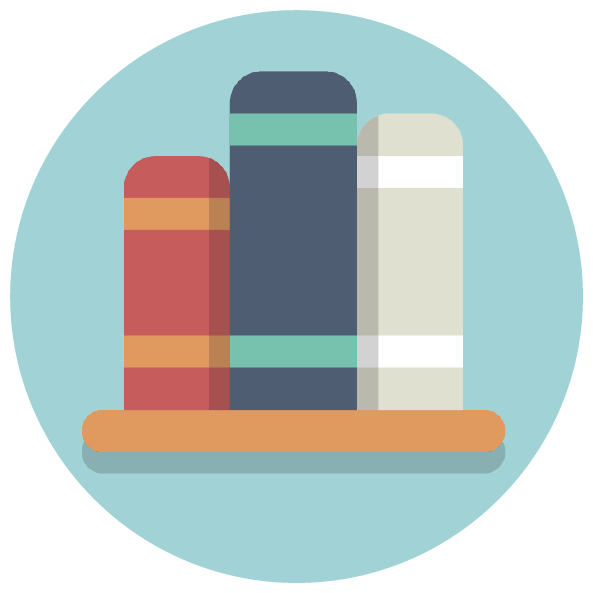 2. Choose Course
After your free trial and language evaluation, our professional Chinese instructor will help you to make a study plan. They will work together with you tail-make a plan based on course duration, goals, your learn Mandarin schedule, and an appropriate Chinese course. Learn Mandarin Course packages are available for every level - from beginner, intermediate or advanced. Plus, we have extra topic classes to help you explore your interests while learning the necessary fundamentals to Chinese.
3. Confirm Schedule
Choose the dates and times that work best for your schedule. Take class anywhere, anytime on your mobile phone or PC. The 50-minute class is also flexible for our students to plan. With confirming the schedule in advance, you'll be able to learn Chinese making the best use of your time. Of course, our consultants would always be here help you to manage your study schedule. With a free trial, choosing a suitable course, and finally confirming a schedule...  your way to Chinese fluency is right ahead of you!  
Whatever your goals,
we will help you learn to speak Chinese
Learning Chinese can be a long and difficult journey - more than most beginners have realized. However, there's no better way to learn Mandarin than studying with a real Chinese tutor who can help you navigate the long path to fluency. Whether you're a beginner, intermediate, or advanced Chinese learner, a real tutor can exponentially help all parts of language learning, from listening, speak, reading to writing. For the record, at Tutormandarin, we have free Chinese lessons for beginners and advanced learners. So why not give it a try and it costs you nothing?
If you choose the correct and efficient way to learn Mandarin, your Chinese learning journey would be so much easier and motivated! Don't just take our word for it, we have many students satisfied with our teaching styles, they have been learning Mandarin for their personal reasons. Some students learn Mandarin for business; some learn to speak in Chinese when they travel. Some learn it so they can communicate with their girlfriend, friends or family members. There are various reasons for learning Chinese and we help customize the learning experience for each student to fulfill those needs.
We've invited some of our students who have been using TutorMandarin and have been hard working to progress to the next level. Listen to their standard pronunciation and fluency in Mandarin. They will share their learning experience and satisfying results.  Once you made up your mind to learn Mandarin, you should've tried the best way to accomplish it. Today, start achieving your language goals with the help from our professional tutors and well-organized study plan.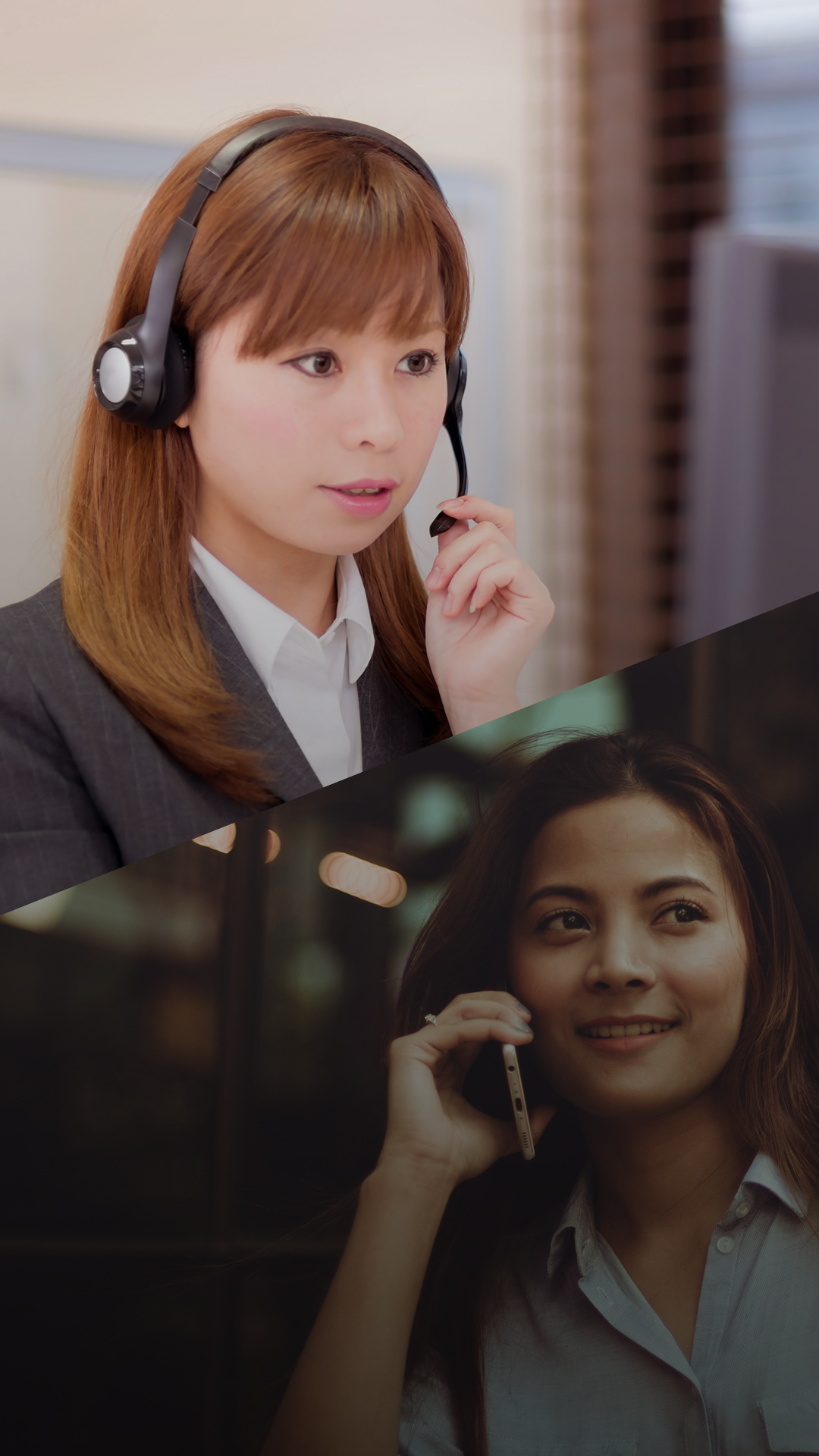 What our students say about TutorMandarin
Following are 3 of our students who made us proud and who have been using TutorMandarin to improve their Chinese to the next level. Hear from them (in both English and Chinese!) how you can overcome the difficulties in learning Mandarin. Naxier from Korea, Alexandra from Romania and Eric from America are just three in the many students who are doing a great job learning Mandarin.
If you have once used the wrong way to learn Mandarin or you don't know how to start, just listen to our students and see their progress. Once you determined to learn to speak Chinese well, you should've tried everything to achieve it. From now on, achieve your language goals with the help from motivating tutors and a clear study plan. See more about our students' experiences and accomplishments in TutorMandarin testimonials. 
Not only the testimonials, you can also check out our Chinese language blog for more articles about Mandarin learning tips. There are also some experience sharings about learning Mandarin journey. See the experiences of other Mandarin learners would be helpful if you are a total beginner or you are struggling with how to move on to next step. 
Naxier from Korea
Realizing that her Mandarin speaking improves just a little in big-class cram school, Naxier decided to apply TutorMandarin 1-on-1 tutoring. In addition to the standard pronunciation, Naxier also learns about Chinese culture from native Mandarin teachers. Also, she had a lot more chances to speak in Chinese. Naxier left her Korean cram school happily because she has a much better choice. Now she can speak fluent and standard Chinese with confidence and she's also happy to share that with all the Mandarin learners.
Alexandra from Romania
Alexandra loves Chinese culture and is curious about Mandarin language. Due to her passion in Chinese, Alexandra took classes from TutorMandarin and had perfect experiences and achievements. Although there's no complete Chinese speaking environment in her hometown, Alexandra practiced speaking Chinese with native tutors and improved a lot. Alexandra loves the personal and 1-on-1 class with a friendly and professional tutor, they even become friends! Not only did her Chinese improve but also love this language more and more.
Eric from America
Eric wants to speak in Chinese when he travels. Now he really made it! Just listen to his standard tone Chinese! He can speak fluent Chinese with the local to buy things, take the taxi, etc. Eric didn't even imagine he can speak in fluent Chinese one day, with TutorMandarin's help and his passion, he made it! Maybe you don't have the pressure to learn Mandarin for business or academic purposes, but you can still be motivated by traveling! No need to follow the group tour just because of language difficulties,  learn Travel Chinese with us and go self-traveling!
Possibilities of learning Mandarin
"The limits of your language are the limits of your world."
It's a fast-growing globalization world. As a global citizen, we have responsibilities to connect to this world, with updating global news, worldviews, and of course, multi-lingual abilities! The video above indicates that 1/5 of the world population is Chinese. Learning Mandarin is not only the best way to know different cultures, understanding different cultural values, it's also a good investment on yourself. Who knows you won't have a chance working in Chinese-speaking countries or have Chinese co-workers?
"If you talk to a man in a language he understands, that goes to his head. If you talk to him in his own language, that goes to his heart." Be passionate about learning a different language and embrace this world. 
You can do it, you can learn Mandarin
"The journey of a thousand miles begins with one step." A free trial gives you and us a chance to start your Mandarin learning together. Starts with signing up the form and we'll contact you for a FREE trial class arrangement. 
We're so excited you're interested in learning Mandarin online and we want you to succeed as best as you can. Make sure to give yourself the best chance possible to become a real Chinese speaker! We will use the combination of our tutors, curriculums, software, and more to help you make these dreams come true. Do not worry about the boundaries being a difficulty learning a language. TutorMandarin and our tutors provide you the complete Chinese-speaking environment that you can speak confidently and contently.  
 Language learning without borders gives you a chance to learn from a native Chinese speaker as well as a professional tutor. If you are sure that you want to learn Mandarin well, you should focus on the correct and best way to reach your goals. A free trial, first step set and you can keep moving on to start your journey. There's no time to waste, let's get started today to learn Mandarin as fast and well as possible!