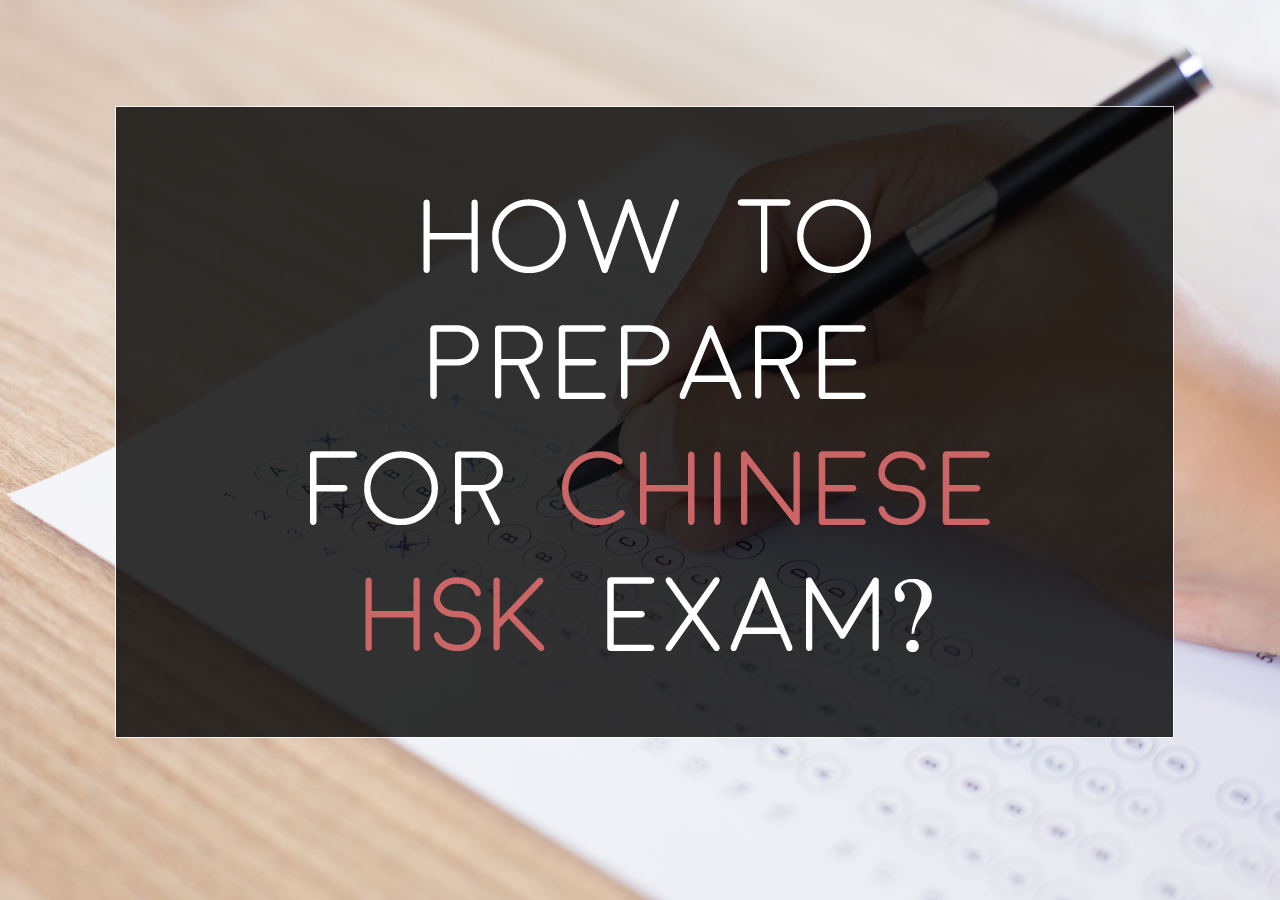 As China is turning into a global superpower, Mandarin language is becoming increasingly popular all over the world. More than 1.3 billion native speakers already make it one of the most influential languages worldwide, but the numbers are yet about to grow.
If you are a member of the Chinese learning group, you will probably have to test your knowledge sooner or later and take the HSK exam. But what exactly is this?
HSK (Hanyu Shuiping Kaoshi) or the Chinese Proficiency Test is an international standardized exam which tests and rates Chinese language proficiency. The HSK test is globally recognized as the official Mandarin exam, and we want to show you in this post how to prepare for it most efficiently. Let's take a look!
1. Make a Study Plan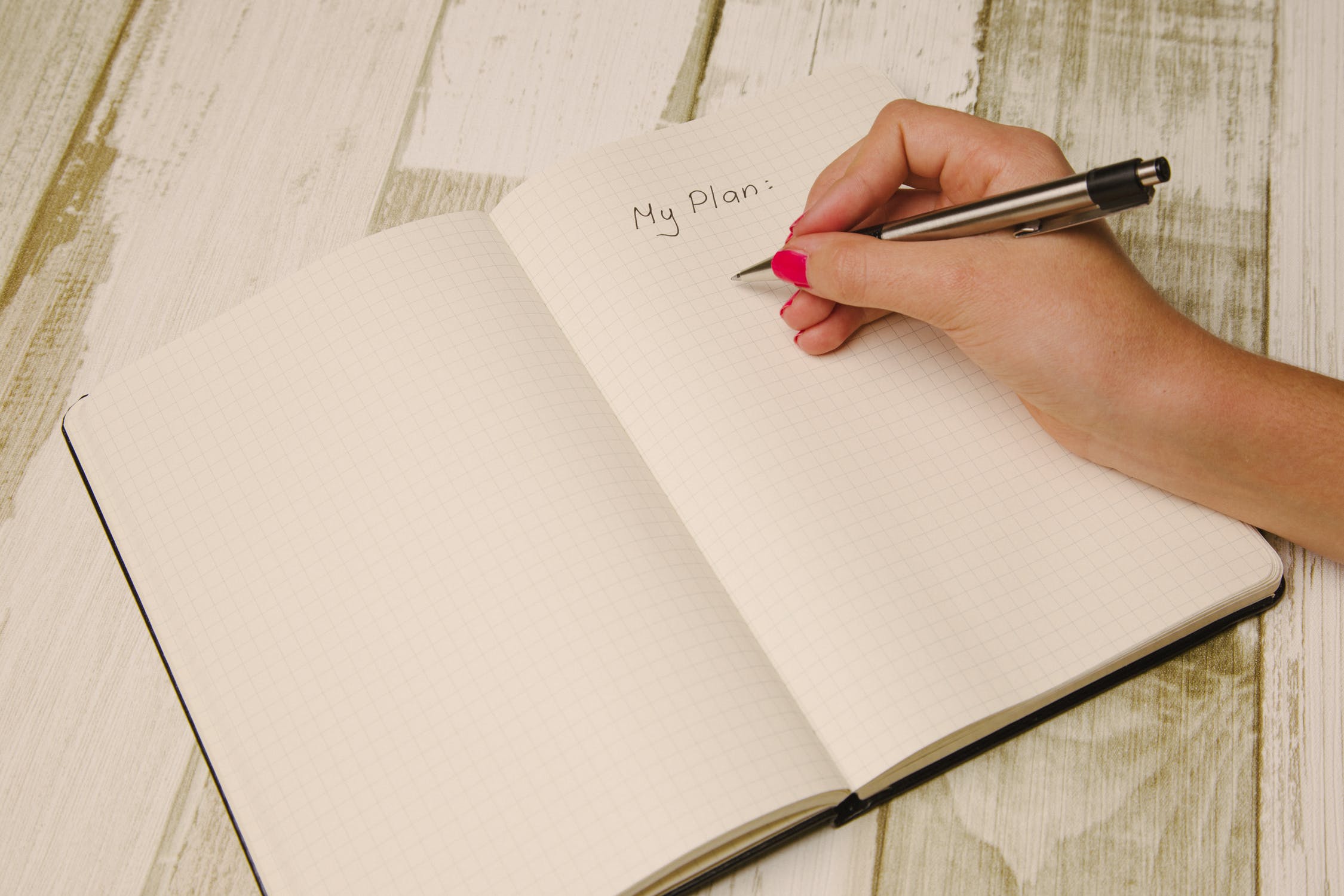 Before you start practicing, you should make a comprehensive study plan to make it easier for you to cover all the learning fields. While vocabulary is a critical segment of the HSK exam, you don't want to neglect other areas like reading, speaking, listening, and grammar. The best solution is to make a learning schedule. It doesn't matter if you're wondering how to study for HSK1 or how to study for HSK 4 — you need a learning schedule!
According to Ashlee Li, a Mandarin translator at UKBestEssays, a schedule is the best way to build a routine and find it natural to keep coming back to Chinese lessons day after day: "If you are a morning type of person, try to dedicate enough time to studying after waking up. But if you are more of a night owl, make sure to save time for studying later in the evening."
2. Choose the Right HSK Level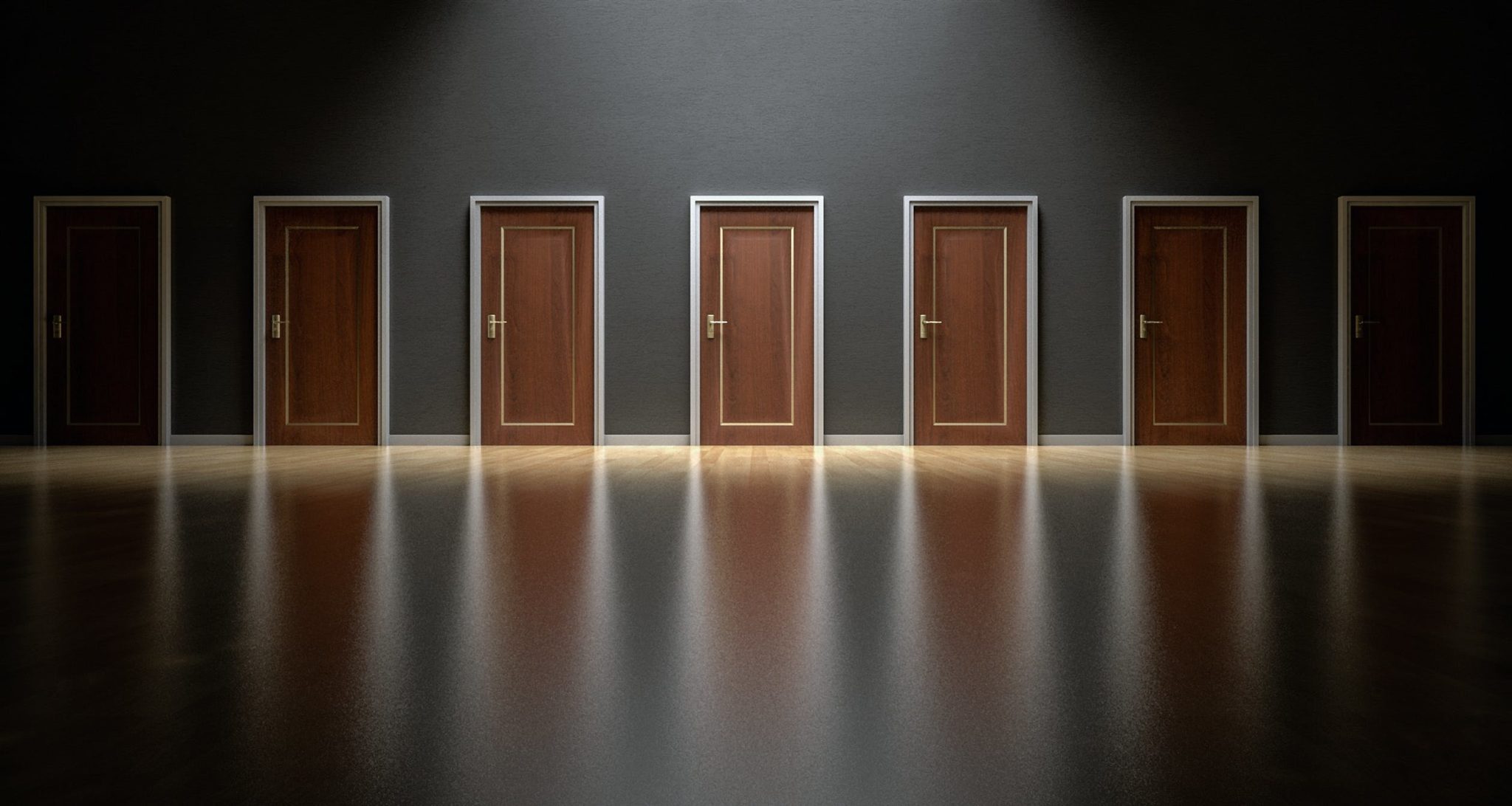 This may sound obvious, but some students don't know where to begin. Mandarin has over 50 thousand characters in total – while an educated Chinese person knows about eight thousand, you will only need two to three thousand to be able to read a newspaper.
But if you've never taken HSK before, we strongly suggest you start from scratch. The test has six levels with different vocabulary requirements. Here's what you need to know:
Level 1: 150 characters
Level 2: 300 characters
Level 3: 600 characters
Level 4: 1200 characters
Level 5: 2500 characters
Level 6: 5000 characters
Each level has its own requirements. So if you're wondering how to pass HSK 4, then look up those requirements.
3. Find Quality Study Materials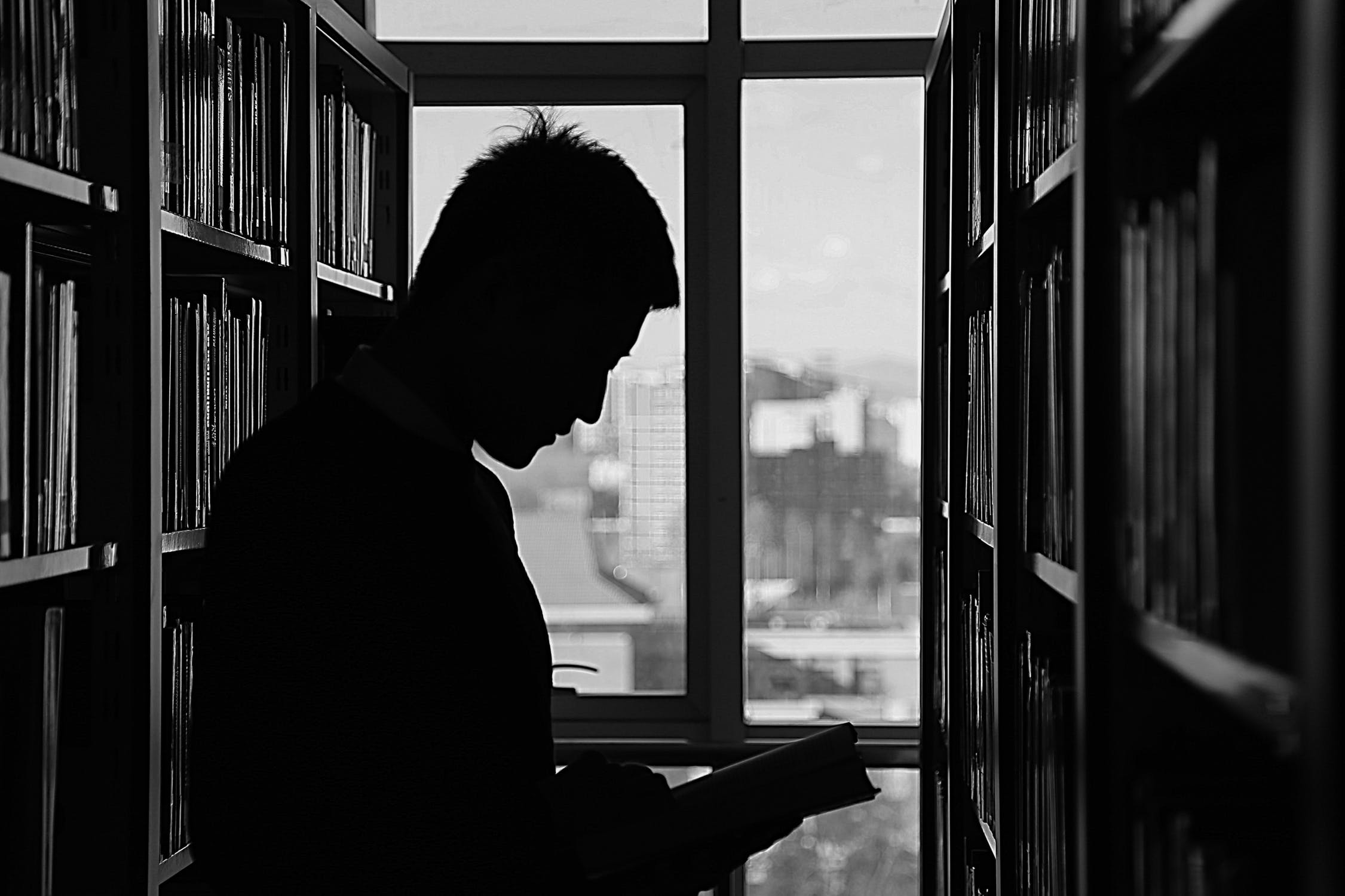 While HSK exam does not have the official study book, it is fair to say that some learning sources are more productive than others. First of all, you should read the HSK Test Syllabus. It's a handy guide with sections such as the introduction, glossary, test papers, and many others.
Besides that, we strongly recommend you use sources like the Chinese Learning Cards for HSK, HSK dictionary, HSK Growing Training, and HSK Essentials. If you dedicate a substantial amount of time to all these books, rest assured it will be enough to pass the exam.
4. Read a Lot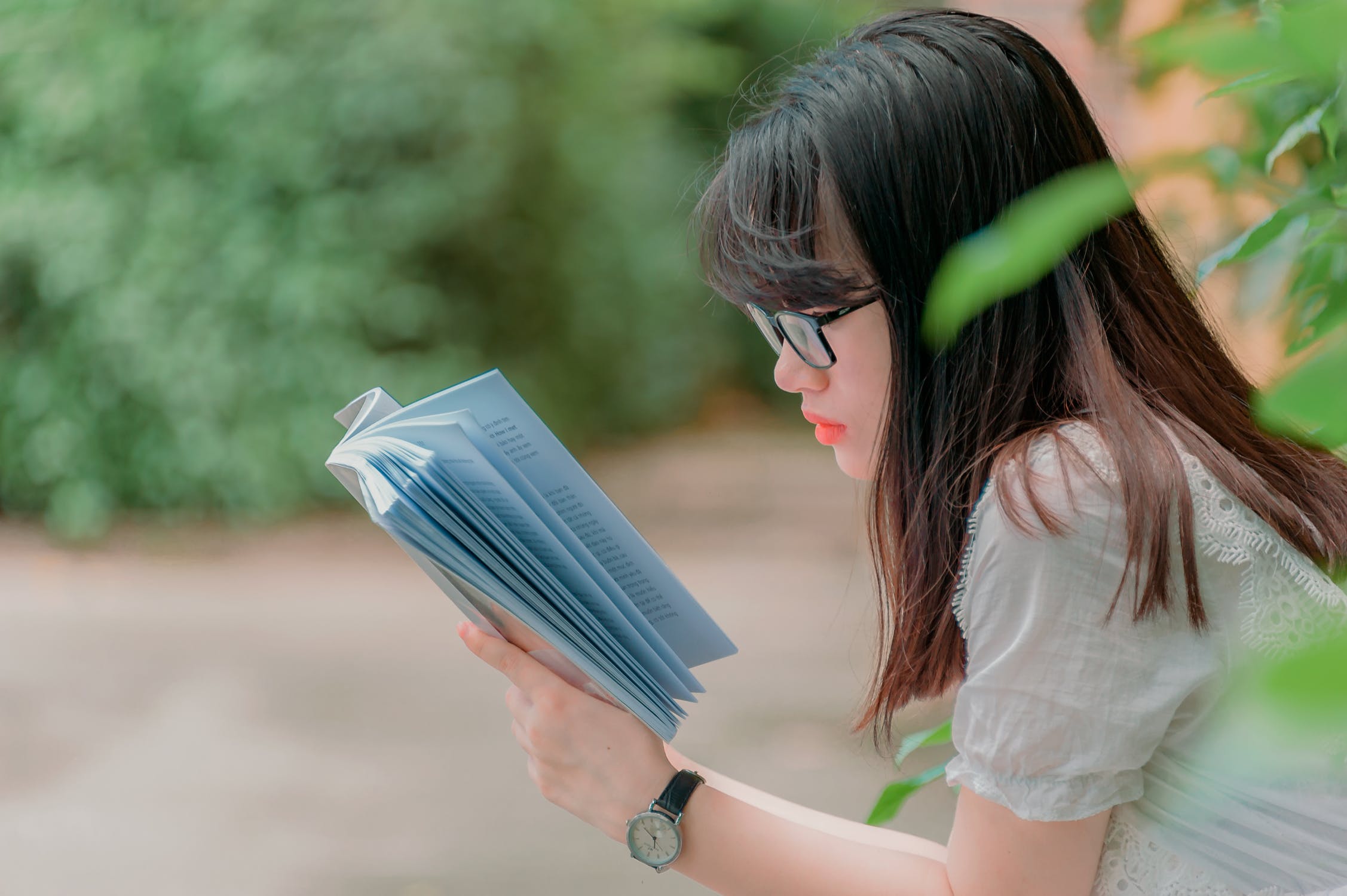 One of the easiest and most exciting ways to learn a foreign language is through reading. Chinese is not an exception in that regard, so you should find a few beginner-level books to help you learn Chinese HSK 1 and beyond.
This doesn't even have to count as the study time. On the contrary, you can read Chinese books on weekends or in the afternoon when taking some time off. Keep in mind that learning Mandarin is not the only benefit here since you will also find out more about the Chinese culture and history reading their books. Reading is a great way to prepare for an hsk test online.
5. Keep Practicing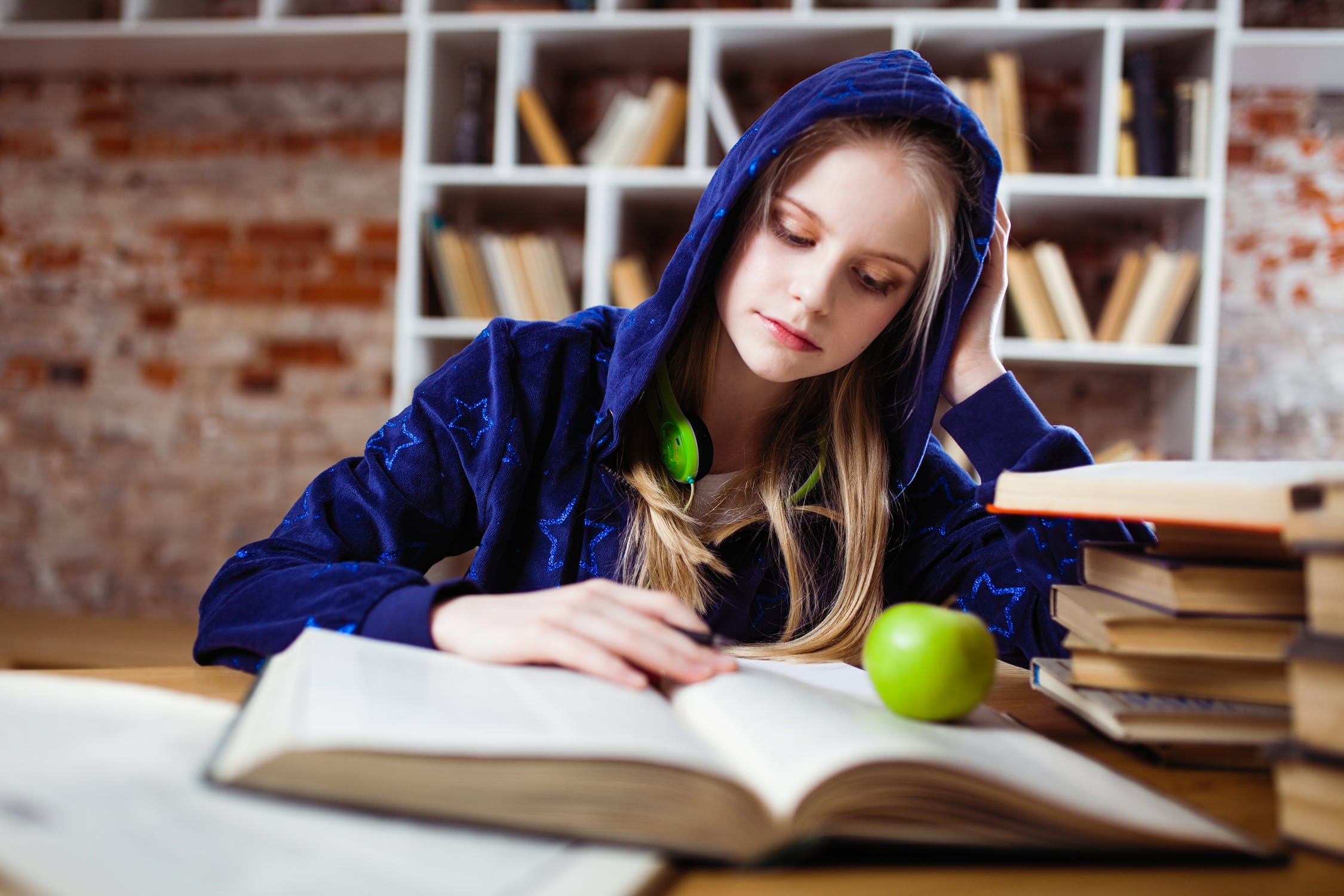 We already mentioned that you should create a daily schedule, but we cannot overestimate the importance of practice sessions. Chinese is not impossible to handle, but you won't be able to pass the HSK test without investing a lot of time and effort.
Don't think about minutes. On the contrary, it will take you hours of work each day to solve this riddle. Our recommendation is to save at least one hour a day for Chinese lessons, but more would be even better.
6. Write and Speak Clearly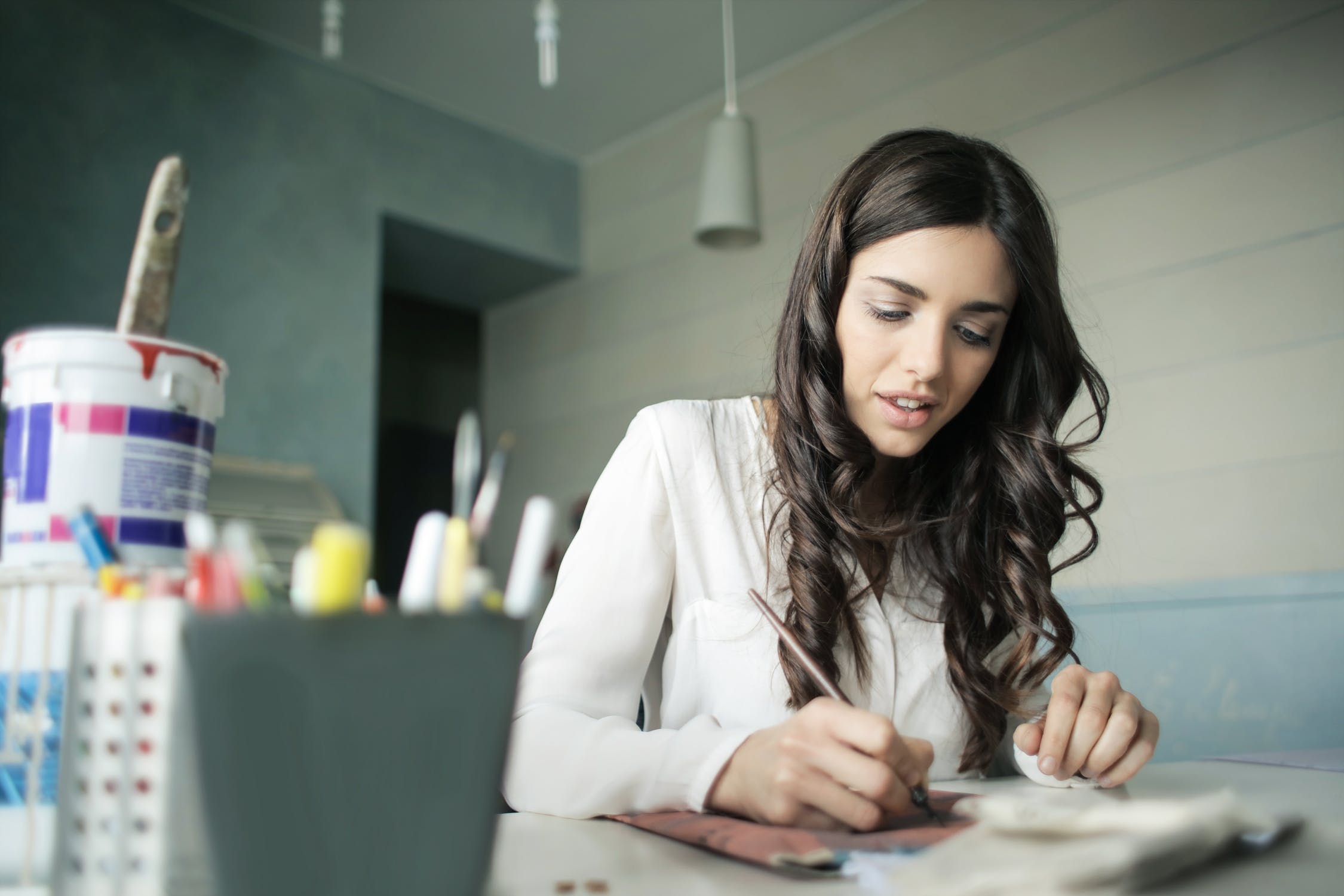 Now is time to tell you a few lines about the actual exam. The first advice is to write and speak clearly. After all, you can't expect to pass the test if you leave all of the Chinese characters messy and sullied. While it is critical to mind the timing, it would be terrible to ruin your efforts just because you didn't pay attention to the details like writing and speaking accurately.
7. Mind the Listening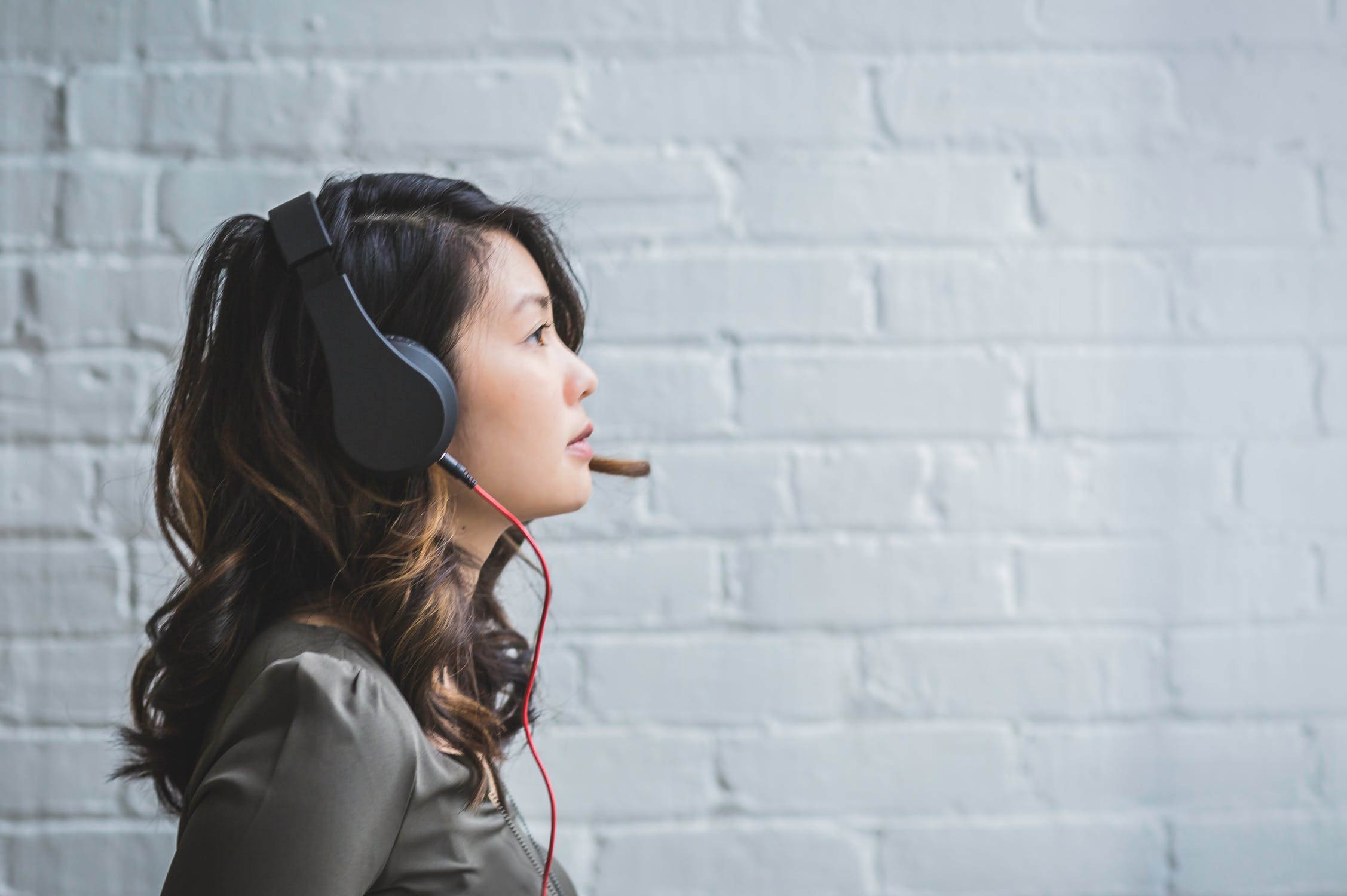 Listening is always among the most challenging parts of the HSK exam, so you should focus on it. Don't waste your time thinking about a specific word because it will cost you too much. If you don't understand it immediately, concentrate on other phrases as they might help you to understand the entire context.
Try to figure out the basics: who said what, where, when, and why. Chinese is infamous for being a tonal language, which means you are not used to the sound of it. This is critical because there are no repetitions and everything evolves so quickly, so you can't rely on anything else but your knowledge.
8. Skip Questions You Don't Know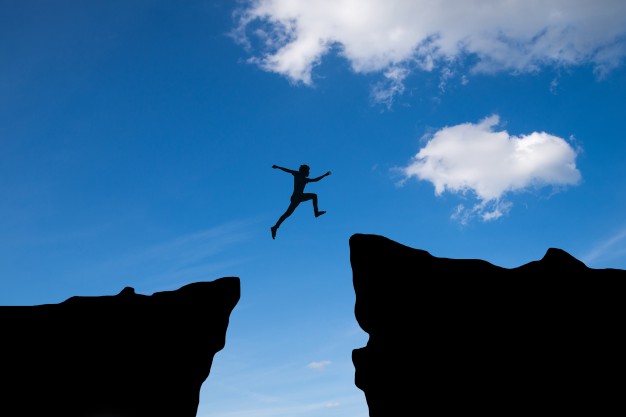 The last item on our list is significant – if you don't know the answer immediately, skip the question. HSK is a severe exam with a time limit, so you don't want to spend more than a few seconds thinking about the issue. Once the whole work is done, you can go back to the tricky questions if you still have some time left.
Conclusion
You can take all sorts of Chinese language exams all across the globe, but HSK is widely recognized as the official Chinese Proficiency Test. Therefore, your goal is to learn Mandarin well enough to be able to pass each one of the stages of HSK.
In this article, we showed you eight ways to prepare for this test. Keep learning and don't forget to use our suggestions – they might help you earn your Chinese language diploma!
Start Learning Chinese Characters Today!
Sign up our free trial to learn Mandarin and download the Chinese App for more Chinese language materials and to learn Mandarin online.