The Best Way to Learn Mandarin Online
Live tutors and systematic lessons make Chinese learning fast and fun
We provide professional Mandarin tutoring service
We teach spoken Chinese with original courses based on HSK standards. In addition to spoken Chinese, students can also learn business Chinese, HSK preparation, and children's Chinese on TutorMandarin. All of the tutors here in TutorMandarin have a degree in teaching Chinese as a second language, real teaching experiences and have passed professional training. With well-organized courses and well-trained tutors, we make sure to provide you professional Mandarin tutoring service.
We are also a tech company
We use the best-in-class mobile app, interactive mobile whiteboard, automated learning statistics and more to improve your spoken Chinese. With the in-app lessons, Mandarin learners can take the classes anytime, anywhere with Chinese native speakers. TutorMandarin uses the revolutionary technology to connect Chinese learners around the globe. With the technology, distance is never a problem for you to learn a foreign language. So, join us today on our learn Chinese app and sign up for a free trial!
Sign up for a free trial class and free Chinese-learning resources downloads
Learn Mandarin Online with TutorMandarin
Professional, Certified Chinese Tutors
We provide professional, one-on-one Mandarin tutoring from certified Chinese language teachers around the world, each with over 500 hours of experience. All TutorMandarin tutors have graduated with the degree in Chinese Language Education and have practical classroom and online teaching experiences.
Meet our passionate tutors beforehand through audio introductions, full profiles, and a clear rating system. With the rating system, tutors will adjust customized teaching style to fit the students better.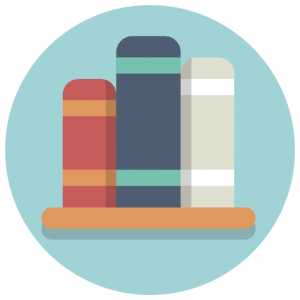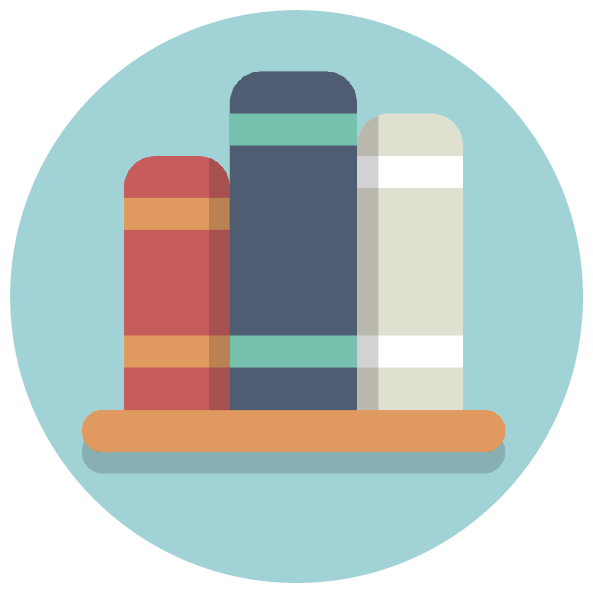 HSK Standard Education System
We work within the framework of the 6-level education system based on HSK standards. For the total beginners, we have Pinyin lessons to steady your Chinese foundation.
Our education system offers full course packages where the Chinese learners can learn through step-by-step curriculums. We also allow users to book individual topic-based lessons with a simple credit system.
Best Virtual Classroom Experience
TutorMandarin looks to offer the best tutoring experience through our PC and Mobile App virtual classroom that provides high-quality video calling, instant messaging, and an interactive whiteboard.
During the virtual classroom, teachers can highlight on the teaching materials so that students can easily follow. Students can also interact freely on the whiteboard. Proudly powered with the help of Groupboard. 
Personalized Learning
We take every student seriously. Therefore, we value your learning journey to be personalized and efficient. Our personalized learning would start with a free trial class and language evaluation for every student.
Through the evaluation, we provide a full student resume, class notes after each lesson, and in-app statistics about progress and tracking. Also, badges and awards for major milestone achievements encourage and motivate students to keep learning.
Try it for yourself
Get a free language evaluation and take a free trial so that you can see what level you're at and what module suits you.
Welcome to take the 5-minute Chinese language quiz as well as professional evaluation in a free trial to decide the most suitable courses for you. With specific level and learning goals, we will help you learn to speak Mandarin fast and progress as fast and solid as you can.