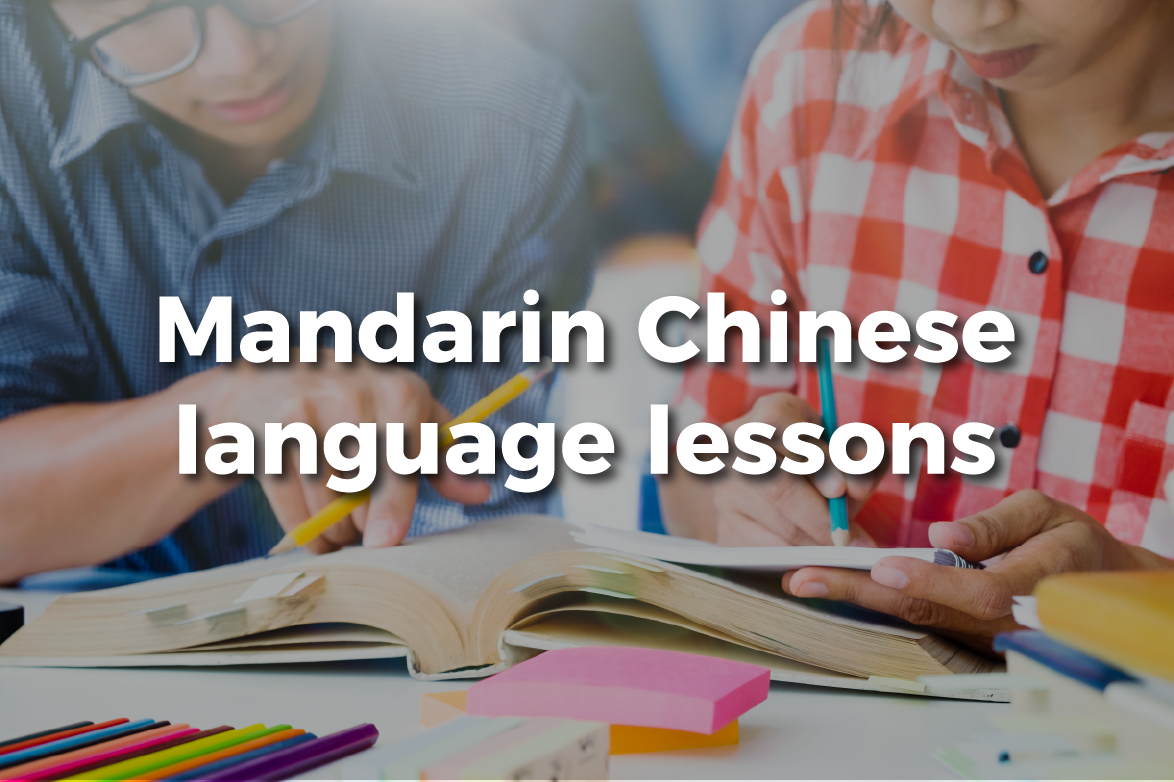 Mandarin Chinese language lessons from TutorMandarin
TutorMandarin offers Mandarin Chinese language lessons from professional tutors using original, systematic courses. Our courses are all original and designed to get you speaking Chinese as fast as possible. We're immensely proud of them and we're even more proud when they help students learn to finally speak Chinese!
Our courses are all available for PDF download for students who sign up. Take a moment now to sign up and see all the PDFs at once. Plus, all students who sign up get one free class to see the full TutorMandarin experience.
Beginner, Intermediate, Advanced Mandarin Chinese Language Lessons
We have Mandarin Chinese language lessons for ALL levels of learners. For Chinese, there are 6 main levels according to the HSK (Hanyu Shuiping Kaoshi). HSK1 through HSK6. At TutorMandarin, we call the first two levels B1 & B2 (Beginner), then I1 & I2 (Intermediate), and finally A1 & A2 (Advanced). Below are some free PDF lessons for each level that you can enjoy. Remember, sign up to get them all unlocked.
Beginner Mandarin Chinese Langauge Lessons
B1-L2 你好吗

Intermediate Mandarin Chinese Langauge Lessons
I1-L01

I2-L01

Advanced Mandarin Chinese Langauge Lessons
A1-L01

A2-L01

Overview
Hopefully, these are some of the Mandarin Chinese language lessons that you are looking for! However, this is mostly just our Spoken Chinese course. If you want to study HSK Chinese Course or Business Chinese course, we have those available as well. Remember, everything at TutorMandarin starts with signing up, taking the trial, and unlocking the courses.
So, whatever level you're at, jump right in and start learning Chinese with us today!