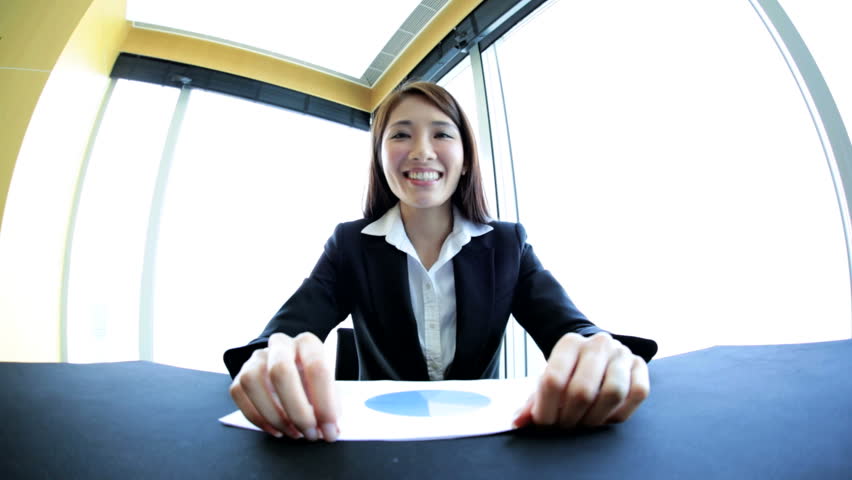 Application link: https://www.tutormandarin.net/en/become-a-tutor/
Greetings English-speaking, Chinese tutors! We're glad you found us. TutorMandarin is a leading online Chinese tutoring software and service that prides itself on using professional tutors who help students learn to really speak Chinese!
Are you ready to teach Mandarin online with TutorMandarin?
Qualifications
Professional tutor
Degree in Chinese as a second a language
Online teaching experience
Friendly, helpful personality
Solid internet connection
Quiet teaching space at home
If so, then send your application in here! We'll set up an interview when we need tutors.
Do you know some interested Chinese students?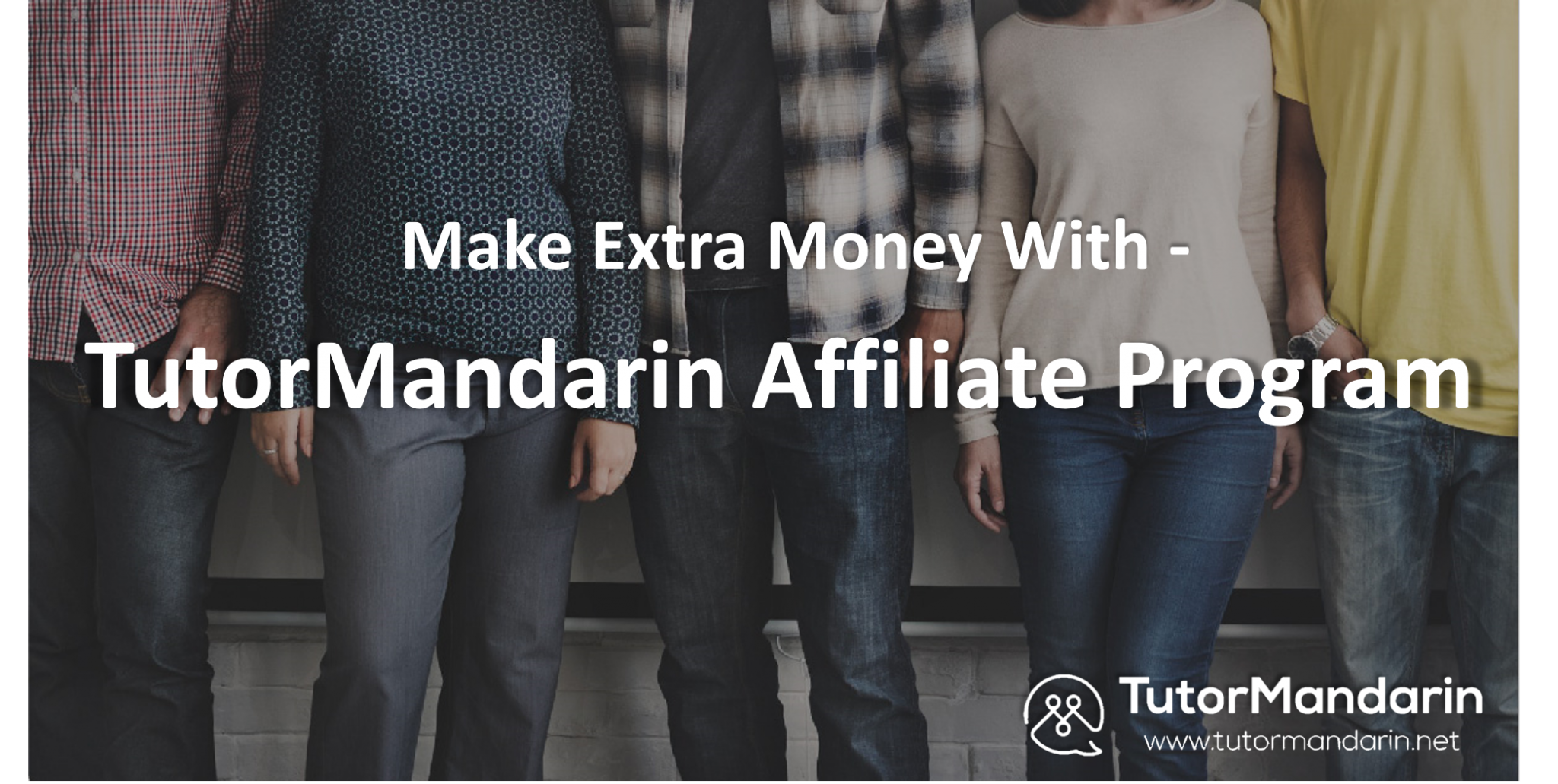 We're looking for affiliates now to help us reach out to Chinese learners they know. Just share TutorMandarin with a friend and they will get a free1-on-1 Chinese class (no strings attached!). If they don't like the service, no problem…you just gave your friend a free class!
However, for any referrers that do end up purchasing a course, you will receive 10-15% commission. With one class costing $20 and one course costing over $1200, you can make quality commission with only a few referred friends! We pay commission on a regular basis (the 10th of each month) straight to your PayPal account or preferred payment method.
So, if you know any Chinese learners, become a TutorMandarin affiliate and set up a win-win situation for everyone involved.
Sign up here: https://www.tutormandarin.net/en/affiliate-program/