Teach Toddler Mandarin PDF
K1L5一只鹦鹉-ilovepdf-compressed

Teach Toddler Mandarin YouTube Video
Teach Toddler Mandarin: K1L5 "A Parrot"
Are you looking to teach toddler Mandarin resources? Well, then you're in luck! Whether you're learning mandarin for kindergarten, teaching Mandarin to pre-schoolers, or just wondering how to teach your child mandarin Chinese — we've got free Chinese lessons and resources for you!
This is TutorMandarin Kids 1 curriculum, appropriate for children age 7-11. This course comes after Kids Pinyin which is where we teach the Chinese alphabet for kids.
Enjoy the free PDF lesson here and sign up to get the downloadable version. However, if a PDF is not enough, signing up will also get your one free class with a professional tutor online. See if online Chinese learning is appropriate for your child with our gentle try before you buy approach! What's better than learning with a private tutor though? C'mon, give it a shot!
Kids Chinese Lesson Vocabulary:
只 zhī | measure word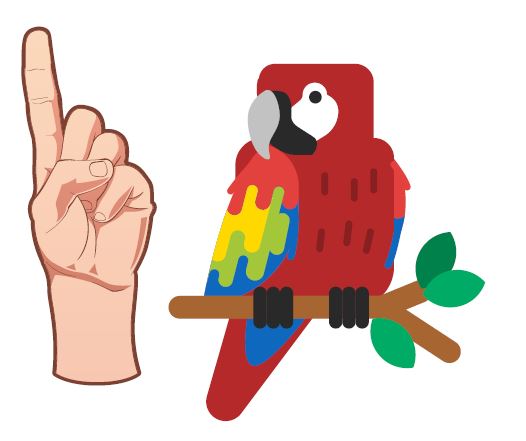 measure word for small animals
Example:
那是⼀只鹦鹉。
Nà shì yì zhī yīngwǔ.
That is a parrot.
鹦鹉 yīngwǔ | n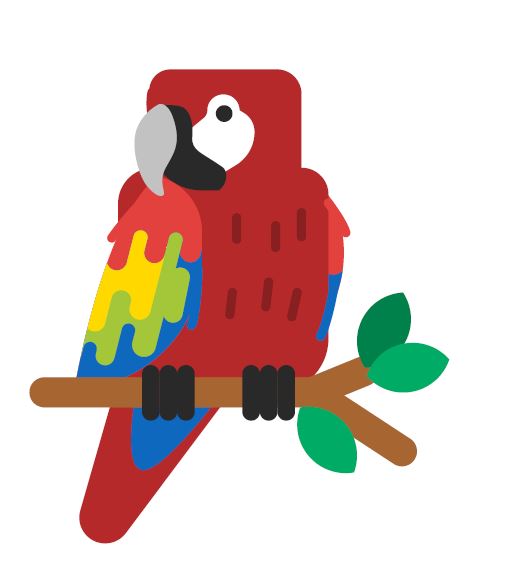 parrot
Example:
那只鹦鹉很漂亮。
Nà zhī yīngwǔ hěn piàoliang.
That parrot is pretty.
它 tā | pronoun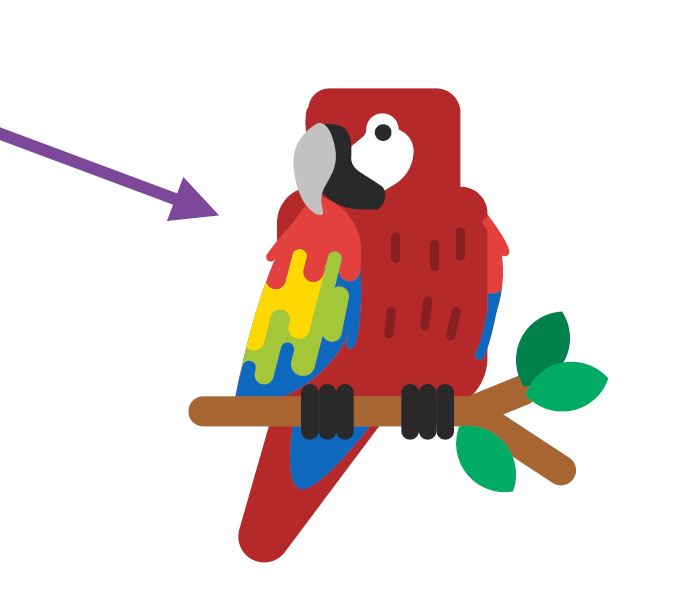 it (as in "he she it")
Example:
它是我的鹦鹉。
Tā shì wǒ de yīngwǔ.
It is my parrot.
⽻毛 yǔmáo | n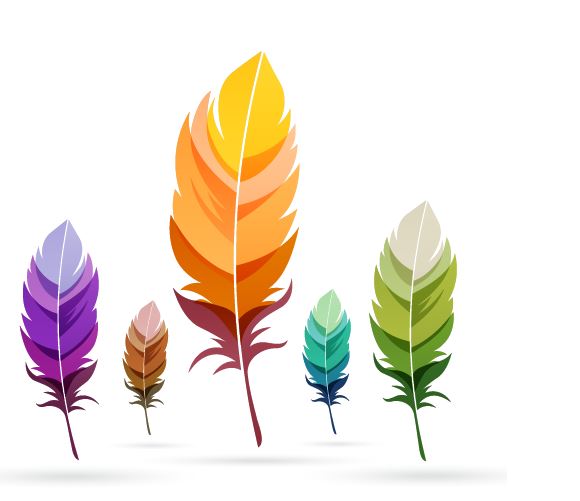 feather
Example:
鹦鹉的⽻羽⽑毛很漂亮。
Yīngwǔ de yǔmáo hěn piàoliang.
Parrots' feathers are pretty.
漂亮 piàoliang | adj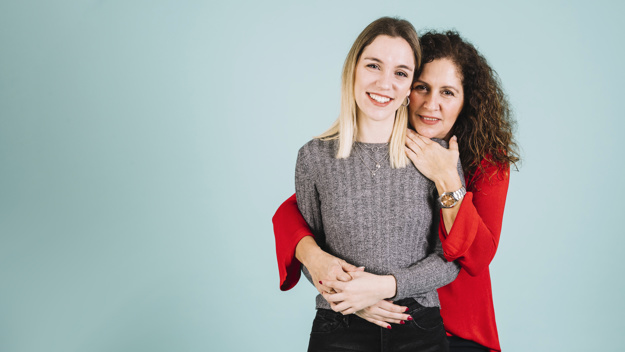 pretty
Example:
我姐姐很漂亮。
Wǒ jǐejie hěn piàoliang.
My big sister is pretty.
⼀ yī | numeral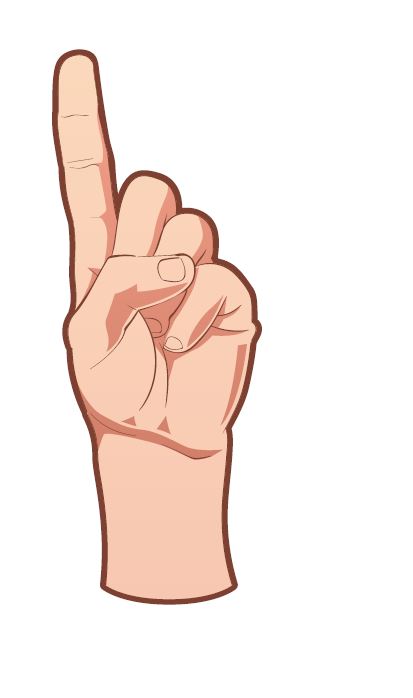 one
Example:
它是⼀一只鹦鹉。
Tā shì yì zhī yīngwǔ.
It is a parrot.
⼆ èr | numeral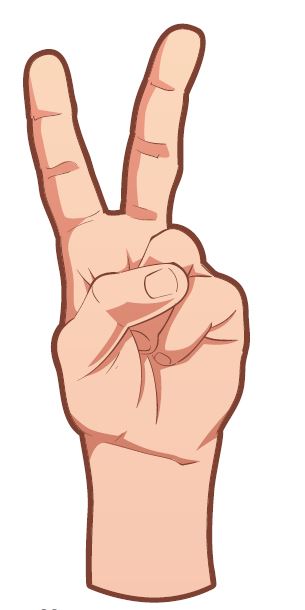 two
Example:
老师说一、二……
Lǎoshī shuō yī, èr, …
The teacher said "one, two…".
三 sān | numeral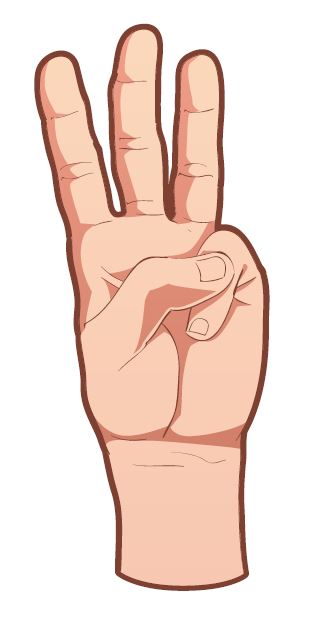 three
Example:
我说一、二、三。
Wǒ shuō yī, èr, sān.
I say "one, two, three."
This is the PDF lesson for Kids, for more and full FREE PDF lessons as well as complete learning, please sign up a free trial and start your kids to learn Chinese with professional tutors! Download TutorMandarin learn Chinese app to take your Chinese library in your pocket!
For more useful Chinese sentences in daily life, don't forget to go TutorMandarin Chinese language blog! Also, begin your journey to learn Mandarin on a free trial with online tutors! For more Chinese learning tips and useful sentences, please visit TutorMandarin blogs where contains rich articles about Chinese culture, language learning and more!