Congratulations!
You've just taken a huge step in your journey to learn Chinese.
We're so excited for you. In no time, you can become a confident speaker of Chinese that is able to travel, communicate, and connect to China with confidence!
As promised, enjoy your free downloads
For your free trial class, you'll be getting a phone call from our consultants asking:
1. When's a good time for class?
2. Tell us about your Chinese goals and background!
Feel free to reach out to us before we call on on Skype at TutorMandarin1 or Facebook to tell us the answer to these questions!
Looking forward to our first class!
The TutorMandarin Team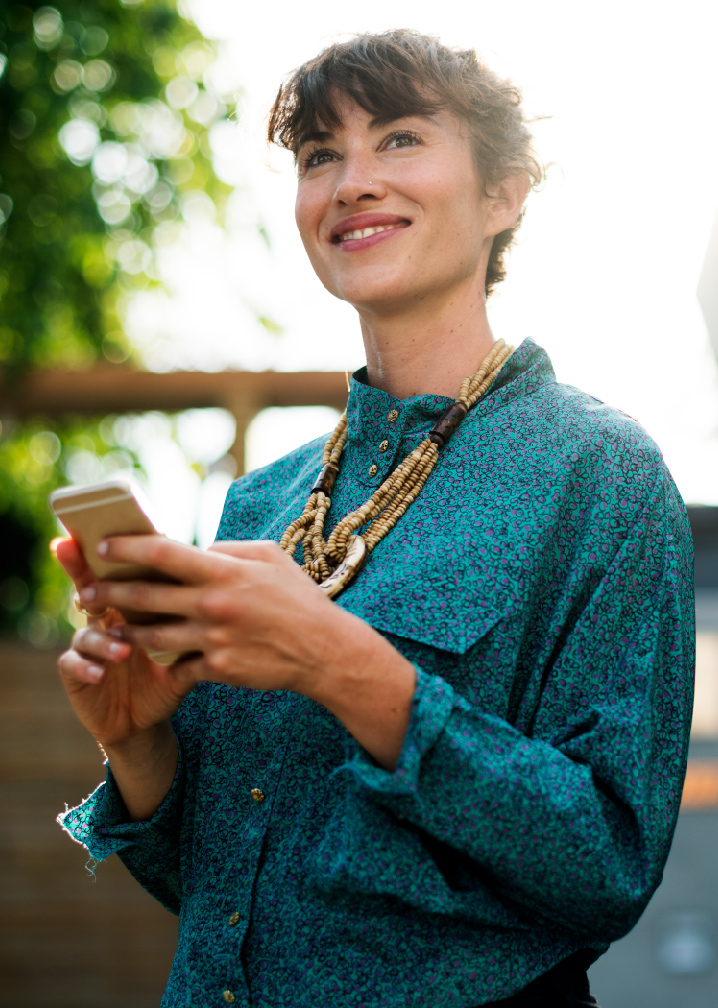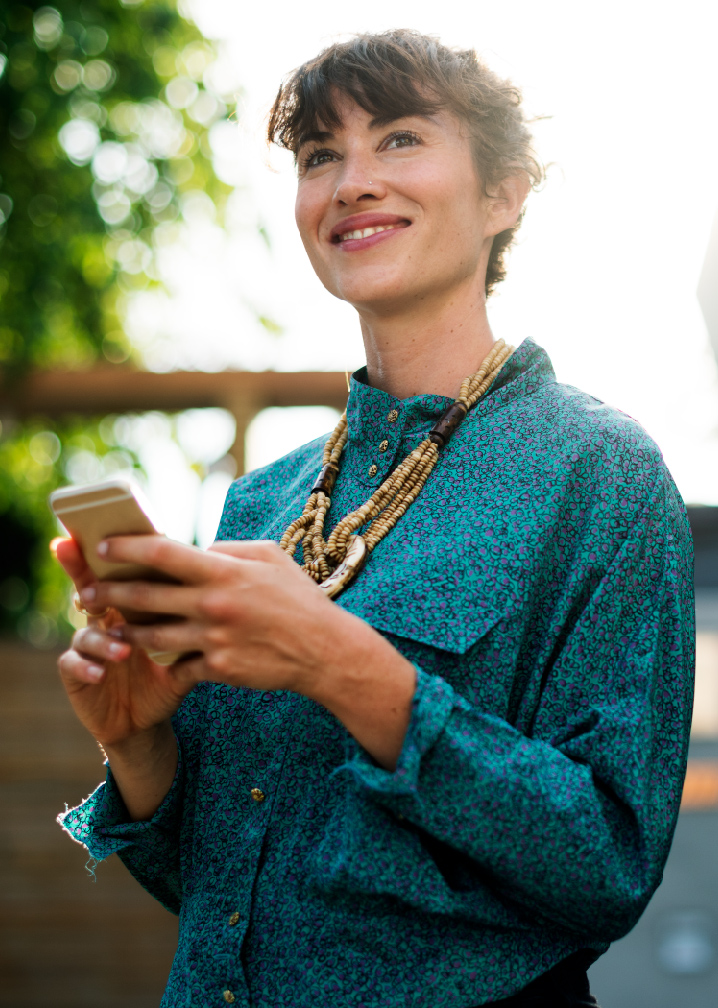 Get excited. Feel confident.
Knowing how others just like you have learned to speak Chinese quickly with Tutormandarin.
Naxier
Happily left her Korean cram school
Alexandra
Likes the personal feeling of TutorMandarin
Eric
Speaks Chinese when he travels