Why Learn Chinese?
The top 10 reasons to learn Chinese from TutorMandarin
There are tons of reasons to learn a second language, especially Chinese. We'll choose some of our most compelling arguments — but know there's plenty more. As always, feel free to leave your thoughts in the comments. Alright, let's go! The top 10 reasons to learn Chinese.
1. China is world's most widely spoken language.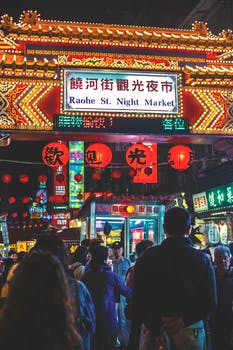 Think English is the most widely spoken language in the world? Think again. Chinese is spoken by approximately 1.2 Billion people or 14% of the population.  So, if you're looking to learn a language to connect to more of the world, you can't do much better than that!
Note: you should probably learn Mandarin Chinese which is spoken by about 873 Million people. 
2. Chinese is spoken in other countries besides China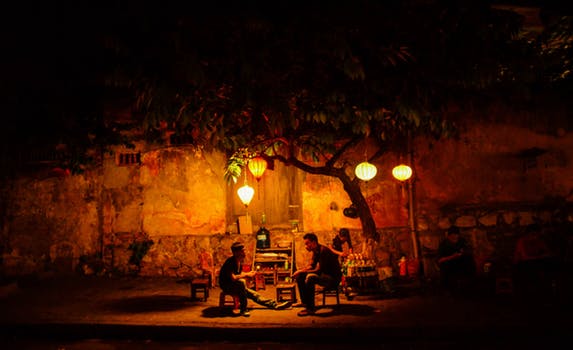 Some people think Chinese is only useful in China — not true! Mandarin is the main language in countries like Malaysia, Taiwan, Singapore, Indonesia, Thailand, Brunei, Philippines, and Mongolia. So, if you want to travel or do business there, the Chinese your learned should be of great use.
3. Chinese history and culture is rich and deep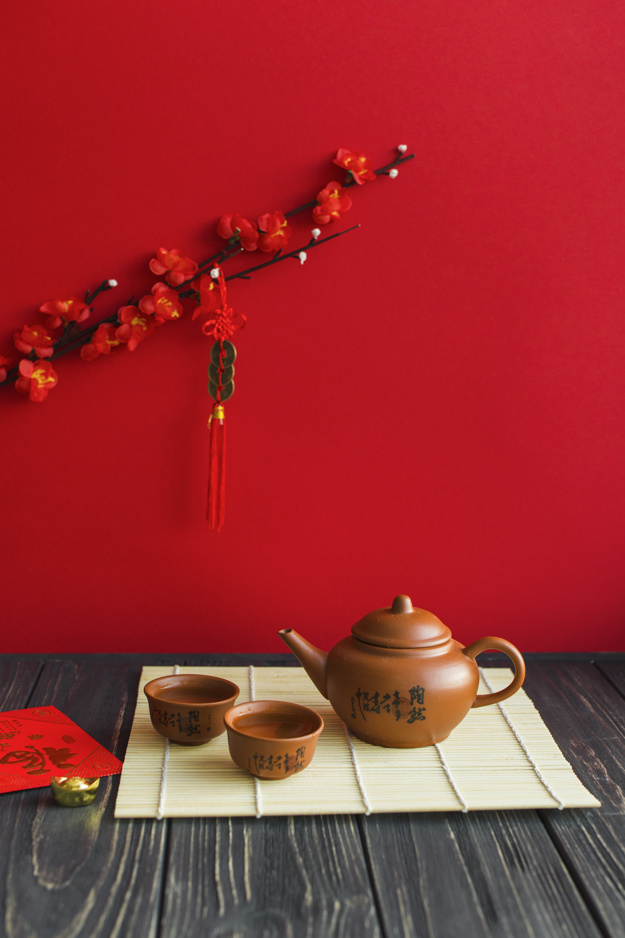 You've probably heard that China has one of the oldest histories and cultures, but have you really studied it? China has thousands of years of history with beautiful architecture, pottery, silk, inventions, poetry, literature, and more. Watch some Chinese documentaries and you'll start to learn about the rich past which will help invigorate your Chinese language studies.
4. Cross culture bridges with the Chinese language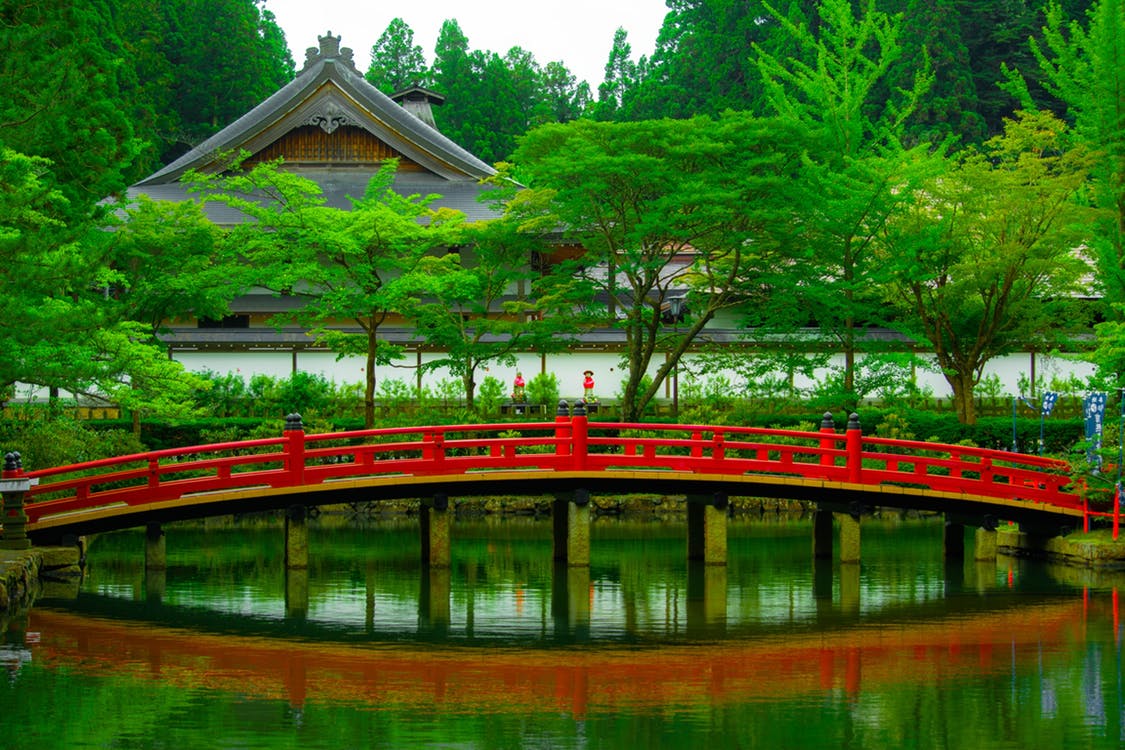 China has the biggest population in the world with approximately 1.28 billion people so learning the language gives you access to communicate with many people and connect on a deeper level. Get a Chinese pen pal to improve your writing and understand family life in China.
5. The Chinese economy is the world's 2nd largest economy
China is already the world's second 2nd biggest economy and is poised for even further growth. It is one of the largest trading partners of the United States and most East and Southeast Asian countries. For instance, knowing the language, culture, and more is what it takes to succeed. Your life will be intertwined with the economy, it just matters how much you want to interact with it.
6. Learning Mandarin is not as hard as you think.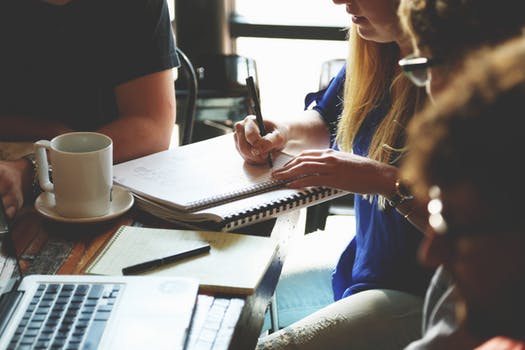 This point needs to be made because of how many people write it off from the beginning. There's a method to the madness. Characters are actually built up of simpler radicals, they are based on clear visuals. Besides, Chinese grammar is way simpler than other languages around the world. If you know 1000 characters, you will recognize 90% of the characters in Chinese newspapers. Plus, there are no plurals, no tenses, no subject-verb agreement, and no conjugations. How enticing is that?
7. Chinese is good for your career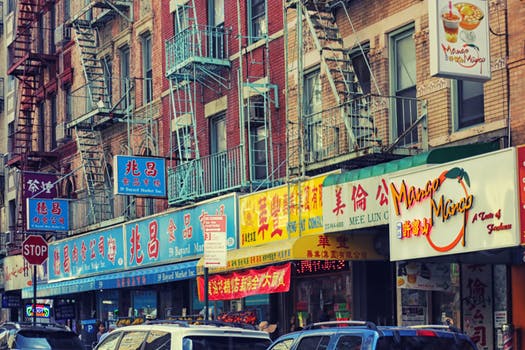 The ability to speak Chinese is an extraordinary asset. In particular, international businesses prefer to hire people who speak more than one language. If you are able to speak Chinese, it would definitely be a big plus. Not to mention that China has become a huge market, and business leaders are looking for people who can speak Chinese and operate successfully in a Chinese cultural context.
Check out our business Chinese courses here.
8. Learning a second language makes you smarter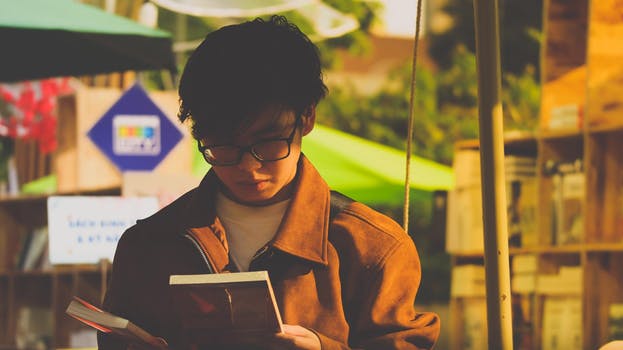 Being bilingual, it turns out, makes you smarter. It can have a profound effect on your brain, improving cognitive skills not related to language and even shielding against dementia in old age. … It forces the brain to resolve internal conflict, giving the mind a workout that strengthens its cognitive muscles.
9. Improve your China travel experience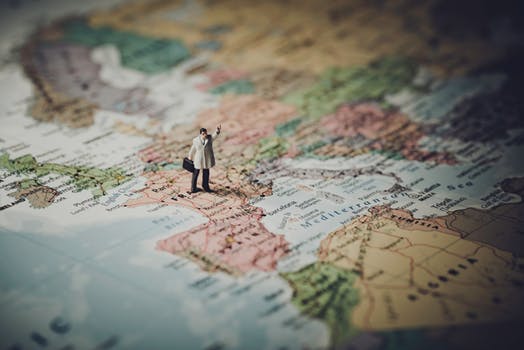 Even if you only learn a bit of Chinese, it can make a trip to China that much better. China is as large as the United States and has so many amazing provinces to visit and travel to. Learn Mandarin and unlock the local experiences and connections only a Chinese speaker can experience.
10. Chinese food is amazing.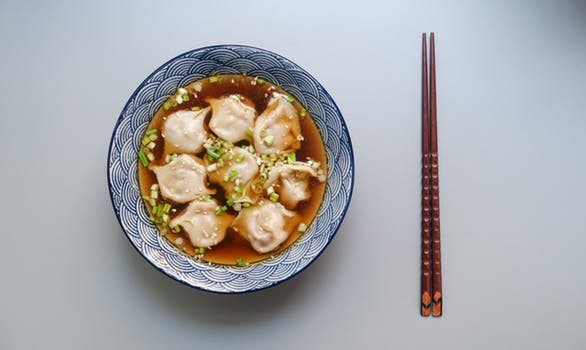 If you like Chinese food restaurants in your country, then you can't wait to try some real authentic Chinese food. Chinese food is honestly maybe the top reason to learn Chinese. There is amazing food all over the country and you should start learning your menus even before you head over to the country.