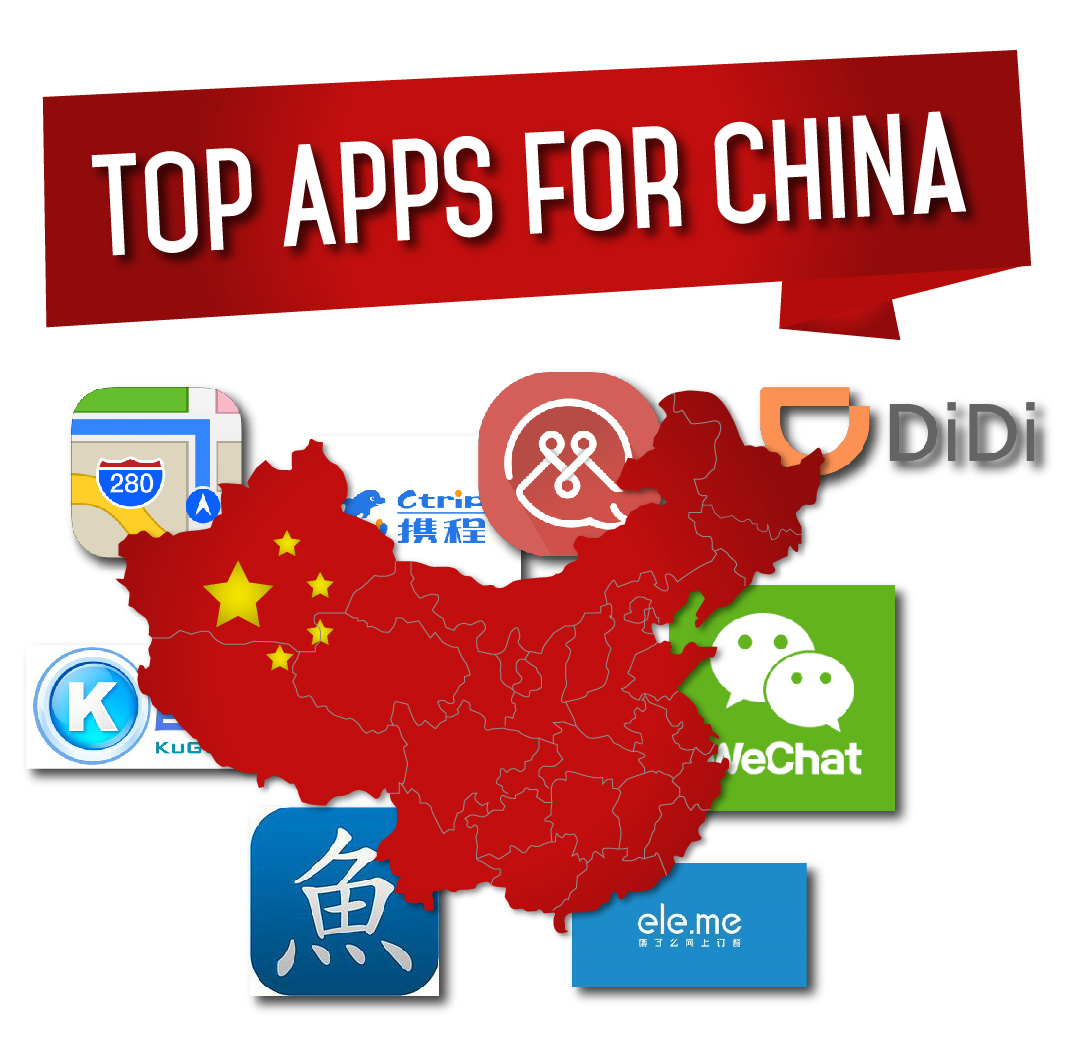 Top Apps for China
Author Bio:

Will Perrins is Opportunity China's Partnerships Manager and taught in Shenyang for 3 years as part of the Teach China Graduate Program. Opportunity China is the experts for education recruitment across China, supporting graduates through to experienced education professionals to secure their dream teaching role.
The Top Apps For China
The Great Firewall of China! That looming threat that all China Pre-Departure'ers fear. No Facebook, No Instagram, No Snapchat, No Google etc. It's a must know that a VPN is a vital tool for anyone wishing to access these globally focused sites. Because of all this, China's internet landscape is very different, and isolated to the rest of the world's – the apps that you'll use from a mobile device will therefore also be rather different. Check out our Top Apps for China below:
Messaging Timeline Sharing, Instant Payment and much more

Let's start with the obvious! WeChat is THE app to use in China. With an estimated 889 million users across China and beyond, it's used in both a professional and personal context.
WeChat is first and foremost a messaging app, operating in a similar way to Whatsapp, where you can communicate with friends. WeChat also enables voice messaging, a popular function among Chinese, and is generally used in lieu of typing. As a messaging app, Wechat is not just personal, but professional. With the vast majority of formal business being conducted not over email servers but via Wechat, suiting the short, snappy style of command and action that defines much of Chinese work culture.
WeChat also has a range of other services, allowing you to hail and pay cabs, split a bill in a restaurant and even keep up to date with your household utility payments.
For navigating the streets!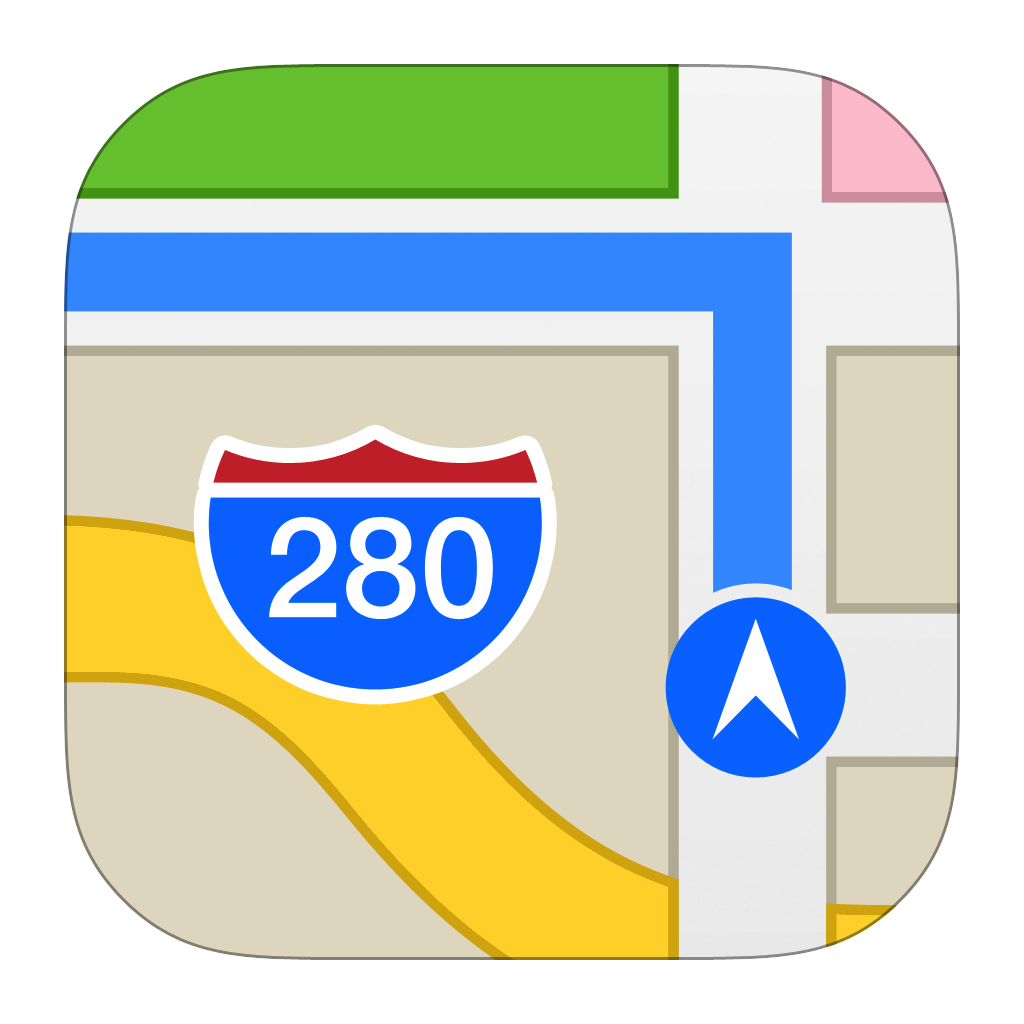 Google services blocked in China, that, of course, means no Google maps!  With everyone's favorite navigational tool unavailable without a VPN (and practically useless for navigation in China with one!), you'll have to look elsewhere. For the uninitiated, Apple Maps is a good alternative, with bus routes and other public transport suggestions all in English, as well as the standard navigational tools. Other options are available if you're using an Android device, as Baidu Maps (Baidu is coincidentally the Chinese equivalent of Google.
For hailing a ride!

Didi Chuxi (commonly referred to as Didi) is essentially the Chinese equivalent of Uber. In China, licensed taxis are heavily regulated, so the app involves hailing a traditional licensed cab as opposed to an independent driver (offering a peace of mind that Uber rarely provides). One of the best things about having a Didi account set up is that the cost of your journey is reduced (very heavily) if you pay through the app. You can choose to select to pay in cash at a 'normal taxi rate' or you can pay through the app at a 'Didi rate' which is sometimes almost half the amount.
As with Uber, Didi works on a rating system, where both the driver and yourself can receive quality feedback and makes use of an inbuilt map so you can locate one another.
Chinese cities have an abundance of taxis, and they are easily affordable at the point of hailing them. However, Didis have become invaluable for expats living in suburban or quieter areas of a city, and the cut-price fee makes longer journeys a lot lighter of the wallet.
For ordering your favorite meal!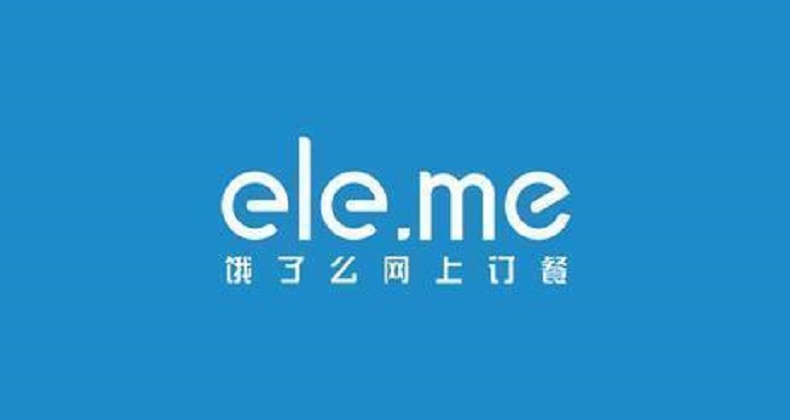 Ele.me is a food ordering and delivery service app, not too dissimilar to Deliveroo, JustEat or Hungry House. Ele.me works online to offline, enabling the user to choose from 100s of restaurants in their proximity.
China is the land of the takeaway, with pretty much all eating establishments catering to a takeaway service, therefore the options with using an Ele.me delivery driver are practically endless. You simply need to put your address in, select what you want to order then kick back and wait for it to arrive at your home.
In addition to Ele.me, the fast food giants KFC and McDonalds both offer delivery services in China. Although not great for the waistline, this is a dream come to true for many from the West! Both KFC and McDonalds have the option of using an English Language app to make your order or using an English language phone number.
translation and Chinese dictionary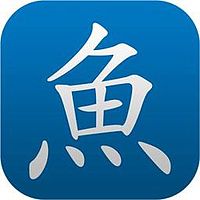 It's that annoying firewall again stopping you using Google Translate! Although a lot easier than Google maps to use with a VPN, if your VPN is unavailable, you'll need to find an alternative!
Pleco is essentially marketed as a Chinese dictionary app and offers several different modes of input, including English language words, pinyin, handwriting, audio, and pictures. Pleco is fast and also very reliable (in comparison to many other translation apps). As with all translation apps, there is a margin for error, particularly when translating Chinese to English, as communication and context are not always the easiest and most fluid concepts to be solved by an algorithm, but many Chinese and Westerners swear by the app as it offers several different translation and contextual options.
for streaming your tunes!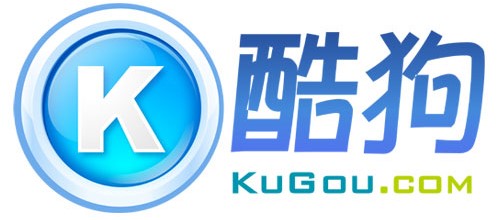 When it comes to streaming music in China, it doesn't get any bigger and better than KuGuo. At over 450 million active users each month, KuGuo is the world's largest music streaming app.
You can use KuGuo both online and offline, instantly downloading from their enormous library to your device for listening on the go. It's a very cost-effective way of finding and listening to your favorite music when compared to the giants of Apple and Spotify. Many in the West even continue to use KuGuo in their home country after returning!
trains, planes and more!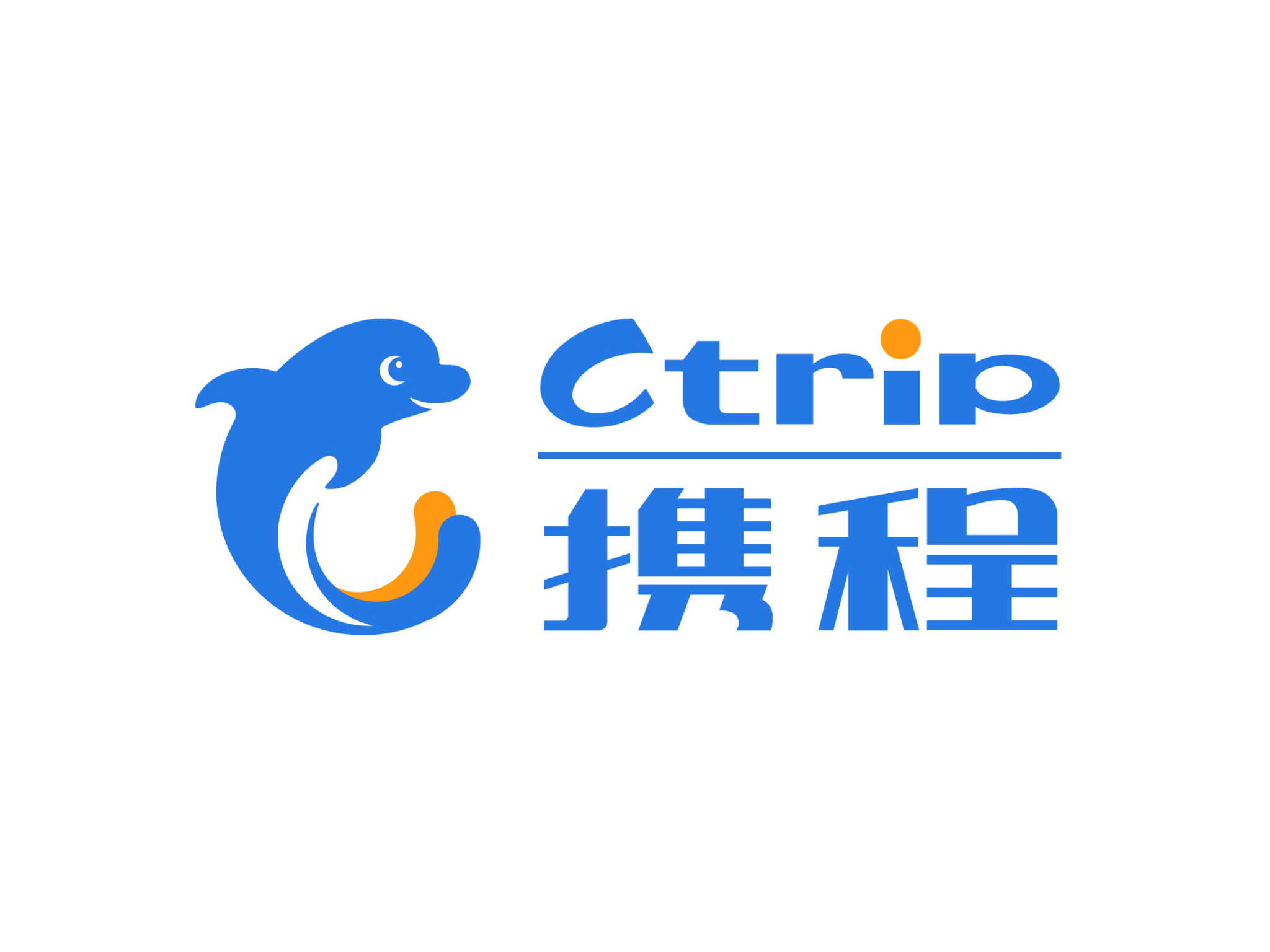 China is an enormous country, with so much to see and do! You can live in China for years on end and still barely scratch the surface when it comes to the diversity of attractions and landscapes that the Middle Kingdom has to offer. Luckily, China has one of the best connected, most efficient and well-integrated transport networks in the world.
In order to make the best use of this network, ensure you use Ctrip. Ctrip allows you book flights and trains in China with ease, and at competitive prices. Ctrip is also very flexible when it comes to changing train times (particularly when compared to the West), often enabling you to change bookings at the last minute without incurring fees or fines.
To learn how to actually speak Chinese!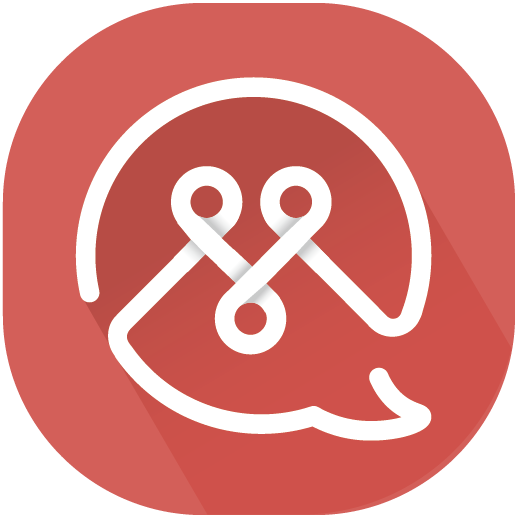 TutorMandarin is a Chinese app and PC learning platform that provides 1-on-1 native Chinese tutoring. The app not only offers a state-of-the-art virtual classroom but has full built-in courses that are designed around HSK standards. Pinyin, Beginner 1, and the first lesson of all course are free and unlocked for all users. Moreover, users can choose their preferred teacher through a list of professional native tutors with full profiles and rating feedback.
The app also comes with free Chinese learning videos and articles to improve your Chinese a bit every day. The app is free to download and all students get one free 1-on-1 personal Chinese class with sign up. Why not give it a try?