The Best HSK Apps
If you're reading this article, you probably already know what the HSK is. The HSK stands for 汉语水平考试 (hànyǔ shuǐpíng kǎoshì) which translates to "Chinese Proficiency Test." The HSK is an international standardized exam which tests Chinese language proficiency for Chinese as a second language learner. The HSK can be taken at different times throughout the year offline at established centers around the world. If you're looking for a certificate to prove your Chinese is up to a certain level, then the HSK is best (if not only) way to do that!
Lucky for you, there are now many mobile apps can now help you study and pass each level of the HSK. Today we'll look at the best HSK apps for both Android and iOS. Let's check out!
Learn Chinese-HelloHSK
| | |
| --- | --- |
| Cost | Free |
| In-App Purchases | Yes |
| Android | Google Play |
| iOS | iTunes |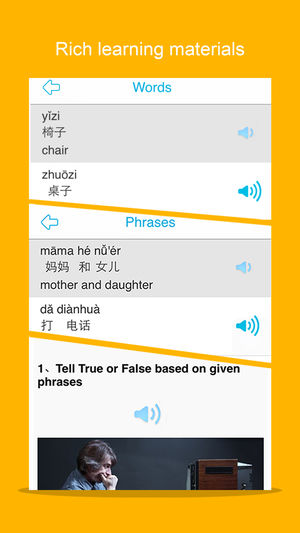 Hello HSK is the best app to learn and prepare for the HSK Chinese Exam. It provides step by step training to prepare you for the Chinese proficiency test. Learn Chinese-Hello HSK includes levels 1 through 6 (there are a total of 6 HSK levels) and provides service through their website, APP, and offline teaching materials. The app includes HSK Chinese vocabulary, listening, reading, practice and mock tests to help learners pass the level 1 Chinese test; it is a good helper for foreigners to learn Chinese.
Features
Provides not only the Chinese teaching materials for learners but also the function of consulting Chinese teachers at any time.
Includes utilize a speech forum to practice for the oral Chinese test and pronunciation.
Chinese learning and teaching materials and after-class exercises for teachers.
Four types of listening course and reading course.
If you want to know more about Hello HSK, check out their website. You can see more HSK levels to learn: Learn Chinese-Hello HSK
Chinese HSK
| | |
| --- | --- |
| Cost | Free |
| In-App Purchases | Yes |
| Android | Google Play |
| iOS | NO |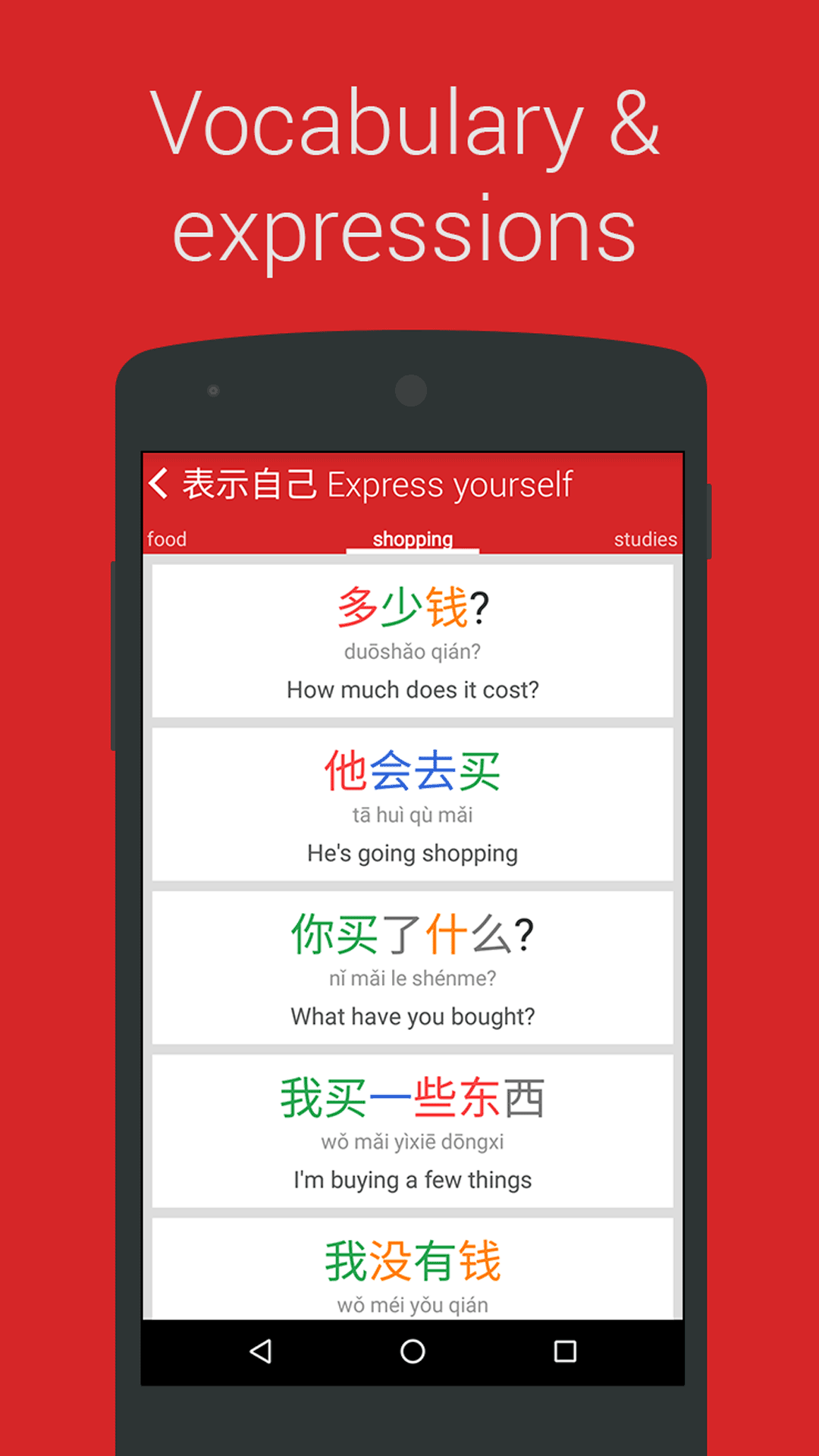 Chinese HSK is one of the best apps for HSK Chinese learners. It will make you learn Chinese vocabulary very fun and easy and will allow you to easily and interactively dominate the official HSK Level 1. You will find a full HSK 1 dictionary and a comprehensive list of sentences and expressions. But this app provides only for HSK Level 1. You can find more levels from Chinese HSK app here: Chinese HSK 2, HSK 3, HSK 4, HSK 5.
If you want to check more about Chinese HSK, click here: Chinese HSK
Features
10 different games, +1000 challenges, and 24 achievements.
Simplified and Traditional hanzi characters.
Available in English, French, German, Italian, Russian, Spanish.
77 sentences and expressions spread over 9 everyday topics.
All audio content is recorded by a Chinese native.
TutorMandarin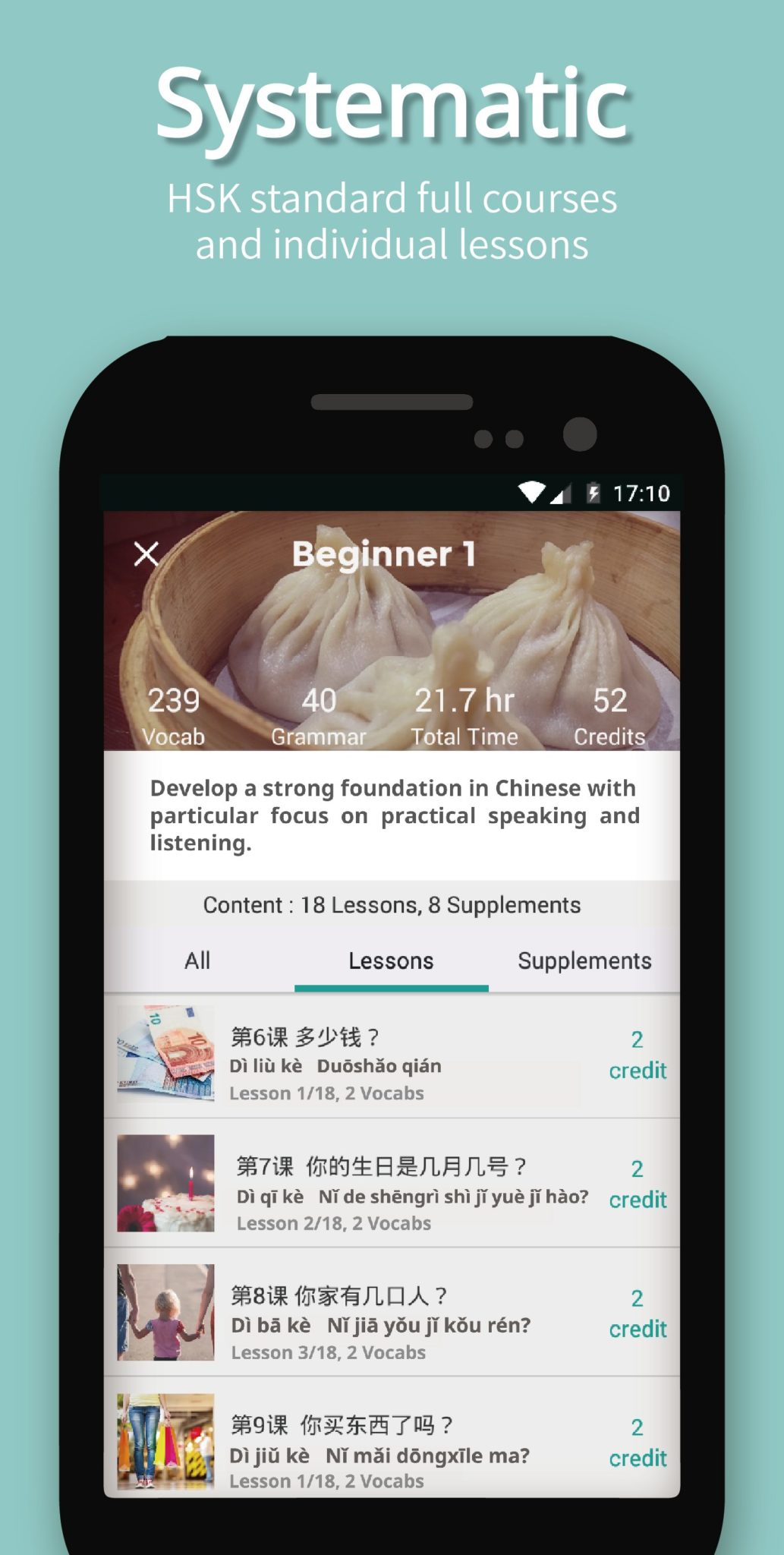 TutorMandarin is the best Chinese app who have planned to take the HSK Chinese exam if you are very serious about improving your Mandarin skills to a higher level. It has built-in courses that are designed around HSK standards. Also if you want to study Chinese for business, travel, education, the HSK, or daily communication, TutorMandarin has the tutors, education system, and technology to help Chinese learners of all levels and goals. Whatever, if you want to improve your Chinese skills, I'm sure TutorMandarin is the best platform where you can learn Chinese and find your own tutor easily.
Features
1-on-1 professional Chinese tutors.
Mobile app and PC virtual classroom with the virtual whiteboard.
Full Chinese courses built around HSK standards.
Free Chinese videos and articles with vocabulary.
Individual learning statistics, notes, and badges.
HSK Helper
| | |
| --- | --- |
| Cost | Free |
| In-App Purchases | Yes |
| Android | Google Play |
| iOS | iTunes |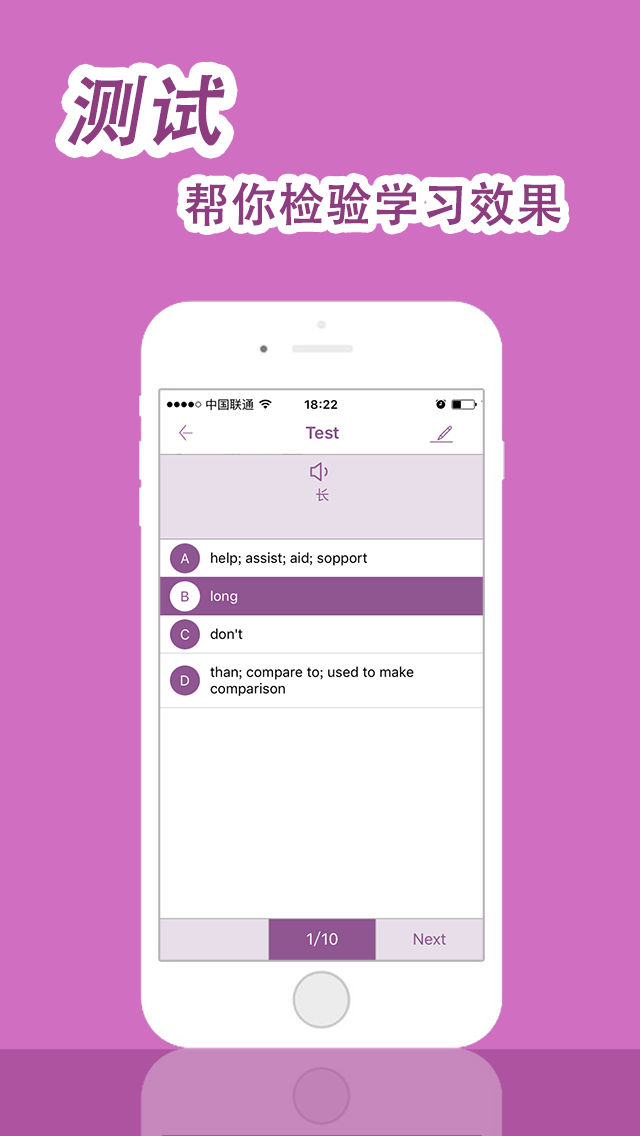 HSK helper is another nice app and very easy to use for Chinese learners. This app is for level 1 learners and very simple. It will guide you through the learning Chinese words which are in Chinese, English, and Thai. Each word has native Chinese pronunciation, translation, property, example sentences, and exercise. Therefore, Chinese learners can practice those words in the collection box repeatedly to enhance memory.
If you want to check out for more HSK levels, click this site: http://www.yxchinese.com/
HSK Online — HSK Study and Exams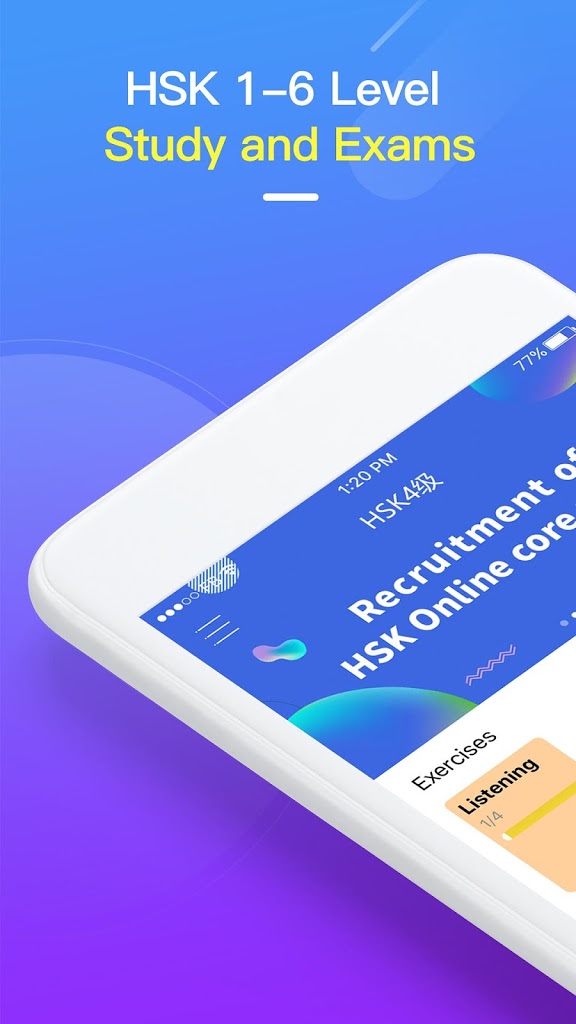 HSK Online app is another perfect app for all Chinese learners with free lessons. This app includes listening, reading and writing and easy to use. Listening, reading and writing exercises all taught by teachers with more than ten years' teaching experience and problem-solving ideas and skills are analyzed. It will help foreigners to prepare and successfully pass the HSK test and provide all levels. You will surely learn Chinese effectively and pass the HSK test with their help.
Features
Test your language competency accurately, track the progress automatically and arrange test time flexible.
Professional tutors will help you with every word and sentence of HSK4, HSK5, and HSK 6 writing.
Make study plans according to the study report.
Specialized and intensive training.
HSK Test
| | |
| --- | --- |
| Cost | Free |
| In-App Purchases | Yes |
| Android | Google Play |
| iOS | NO |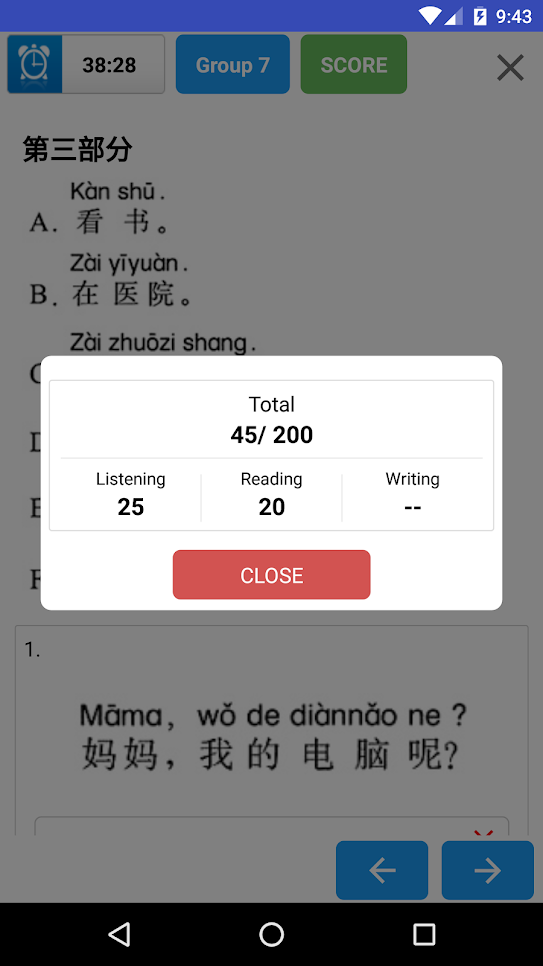 HSK Test app is the must-have app for every HSK learners. It provides over 10000 test lesson and questions available, you will have a chance to practice many sample tests of all 6 HSK levels. So you can also check out your total scores after test and you will know your Chinese language ability. Hurry up and get Chinese all HSK Test Levels right away, and start to learn the Chinese language, practice lots of HSK tests anytime, anywhere!
Features
Test questions for all levels.
Have no difficulty in doing the real test.
These are some of the best HSK apps on the market today and we hope this article will help you choose which app to use for learning and preparing HSK test. As mentioned above, what's your favorite app? Have you ever tried any of these apps for your exam? You can give any suggestion and leave a comment below.