HBO Asia -The Teenage Psychic
The Teenage Psychic, a Taiwanese original series which is also the first Chinese language series on HBO. HBO Asia's first collaborated with Taiwan's Public Television Services (PTS) along with a Singaporean production company, InFocus Asia (IFA). Aired last month in 28 countries in Asia, directed by 29-year-old Taiwanese writer-director Chen Ho-Yu."Through collaborating with Public Television Service (PTS) and remarkable talents in Taiwan to increase our production of local language content, HBO Asia is perfectly placed to bring our creative spin for regional audiences to enjoy," said Jonathan Spink, CEO of HBO Asia in a statement.
The Plot
The Teenage Psychic follows a 16-year-old girl named Xiao Zhen, who was born with the ability to see spirits. Yao Yao, a Taiwanese singer-actress, a Golden Horse Award winner for the best new performer, played the role perfectly well. As a highs school teenager, Xiao Zhen must juggle through teen life — first love, academic success, and peer pressure — as well as the demands of the spirit world.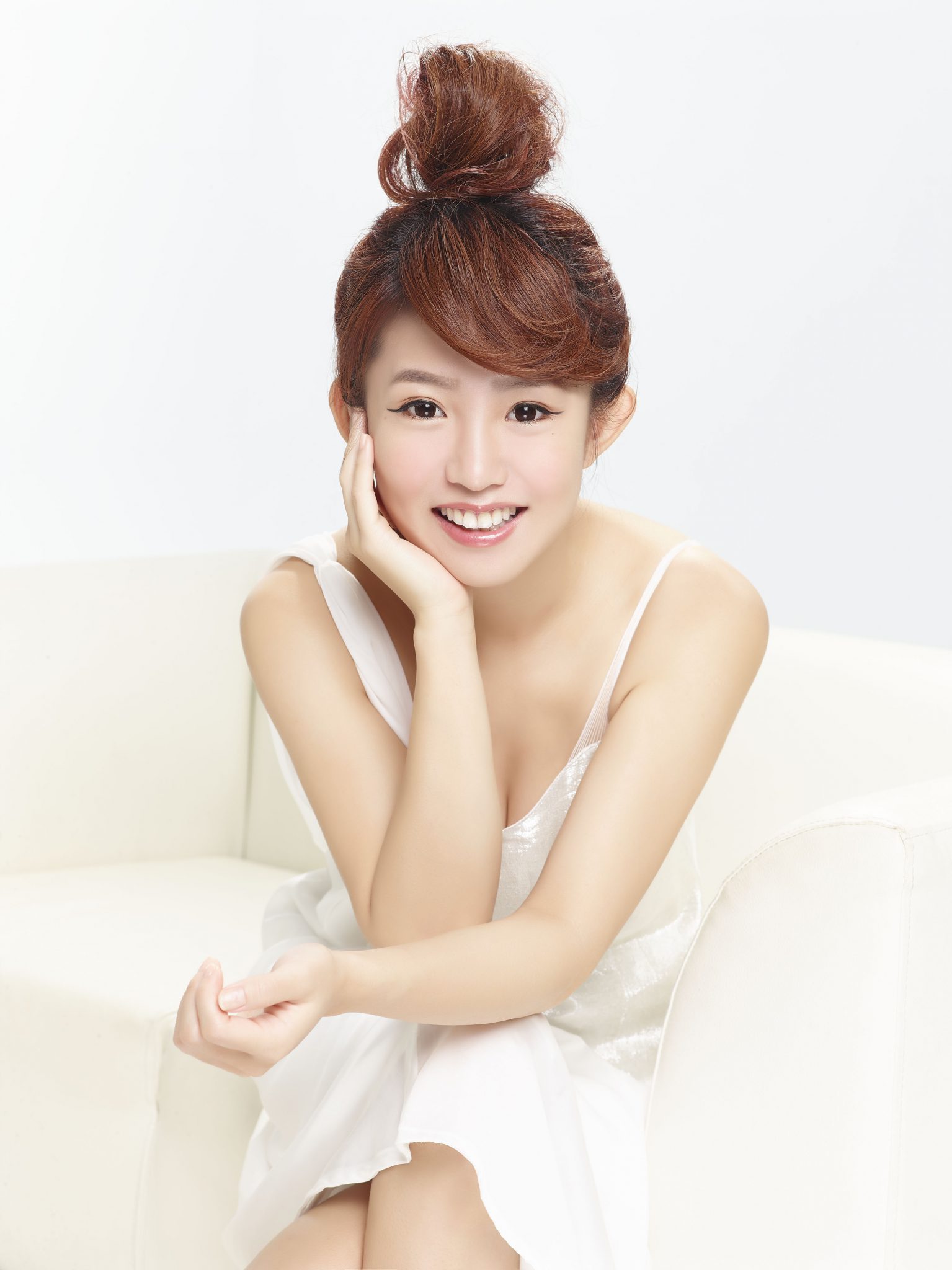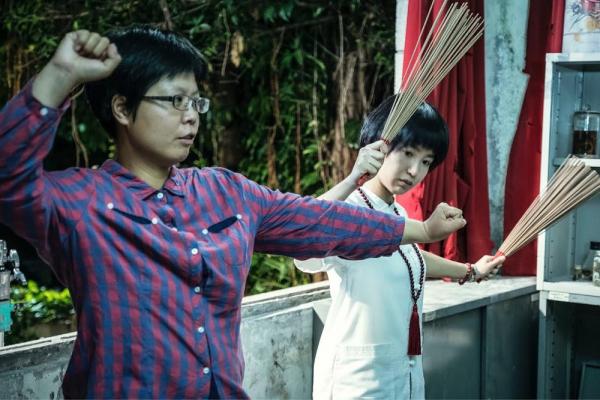 The story is based from a psychic named, Sophia. She accidentally found out that she could see spirits after seeing one of her deceased relative when she was little. When she was 15, she started being a psychic and retired at age 26. Now, she had published 3 books about her life and her philosophy as a psychic. Currently pursuing her life as a baseball umpire who is also really fluent in English!
Don't hesitate to search online about "The Teenage Psychic", the first HBO Asia original Chinese series.
It's also a great way to get to know more about Chinese culture and learn Chinese language while watching it!
Of course, if you want to talk about the series or got questions about Chinese culture, sign up our free trial to learn Mandarin and download the Chinese App for more Chinese language materials and to learn Mandarin online. We've got topic classes for you to pick from!
Plus, with our 1-on-1 professional tutor, it's your perfect chance to practice speaking and listening.